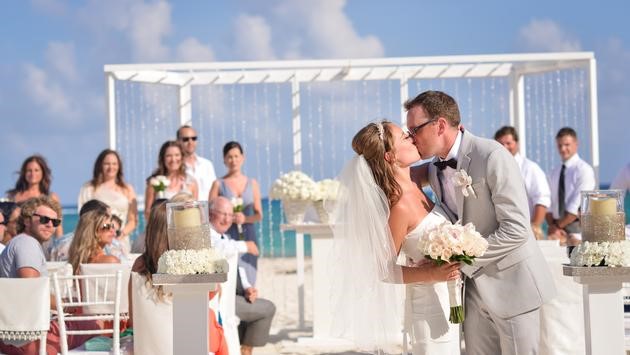 Advisors say groups, including destination weddings, are booking briskly. (photo via Palace Resorts)
Next year is shaping up to be a stellar year for travel, travel advisors say, and some believe it may even be a boom year.
"I think next year will be a good year as long as infection rates keep falling and vaccination numbers increase," said Claire Schoeder, an independent contractor with Atlanta-based Elevations Travel.
Richard Turen, managing director of Churchill & Turen, believes there may be some residual pandemic-related fears that will affect first-quarter overseas business.
"We are, however, seeing a surprisingly strong recovery for travel during the second quarter and beyond," he said. "We have returned to a 'wait-list' situation, and we can only accept new clients referred specifically by existing clients."He added, "We could not be happier with the rush of new business for the summer and fall of 2022. We actually find ourselves cautioning some travelers to 'slow down' a bit in terms of the number of trips they are planning."
In particular, group businesses is thriving.
"We are seeing a demonstrable decline in the percentage of travelers who want FIT arrangements abroad," Turen said. "More are opting for the company and friendship of like-minded travelers on top-quality escorted tours and cruises."
"It's not just destination weddings but also social groups," said Kim Cook, a wedding specialist and owner of Love to Travel.
"When a request comes in, 50 percent of the time it is for multiple couples or families," she said. "The groups are definitely more profitable for us, so we are excited about this trend."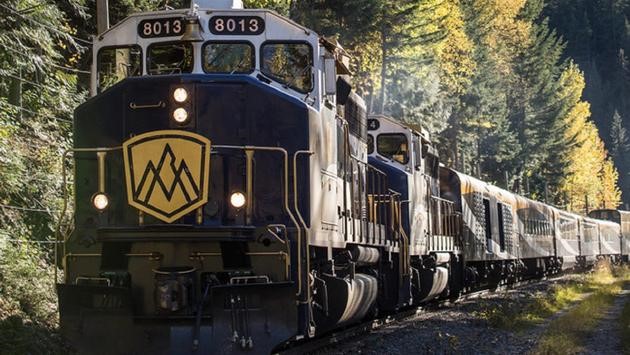 Similarly, VIP Vacations President Jennifer Doncsecz said the agency's group destination wedding business is booming. "We are seeing good trends for family vacations in the Caribbean and Mexico too."
"I think next year is going to be a boom year if flight prices don't get to be too expensive," she added. "Group business will continue to flourish as the pandemic made it apparent to so many that face-to-face connection with family should be prioritized."
Thus far, Doncsecz said 2021 is VIP Vacation's "best year ever in terms of future bookings, and we do not include in our numbers any rebookings, so travel for 2022 is strong."
Cal Cheney, owner of Bucket List Tours, said many of his senior clients are becoming more comfortable with booking next fall, but not yet for the spring. "Our biggest seller is in North America – the Rocky Mountaineer for September – so I think that is telling."
"I think next year will be a lot better with all of the pent-up demand, but that depends on all those who haven't gotten vaccinated yet," he said.
"If vendors will continue to offer flexible postponement options, I think they will succeed. Some have been hesitant to make that decision for 2022, and I don't think that will fly, because we will go elsewhere, and so will clients."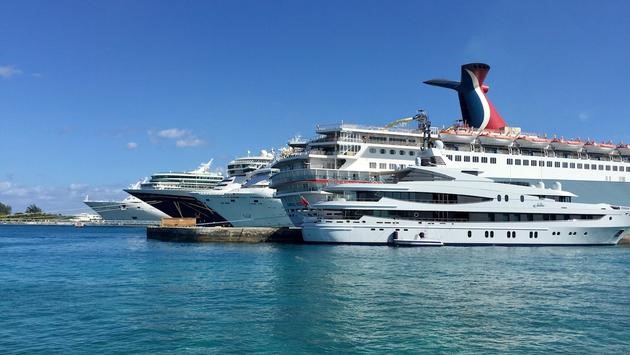 For her part, Schoeder said FIT trips and cruises are selling briskly.
"My cruise clients are returning and booking," she said. "They are really ready to be at sea again. FITs to Scotland and England are picking up for me as well."
"One of the great lessons of this pandemic is that the sector that generated the most negative media attention, cruising, clearly is going to emerge as the first and most dramatic post-COVID success story," Turen said.
For Cook, 2022 bookings are already over 55 percent over Love to Travel's total sales for 2021. "This is encouraging as we have not even hit our busiest booking season," she said. "We feel like 2022 will be the year that clients will feel more comfortable booking in advance."
"Like all of those challenges of the past, the strongest among us are thriving," Turen said. "We just have to get more aggressive in explaining that direct bookings result in the same added charges for a travel consultant's services when no services are provided."