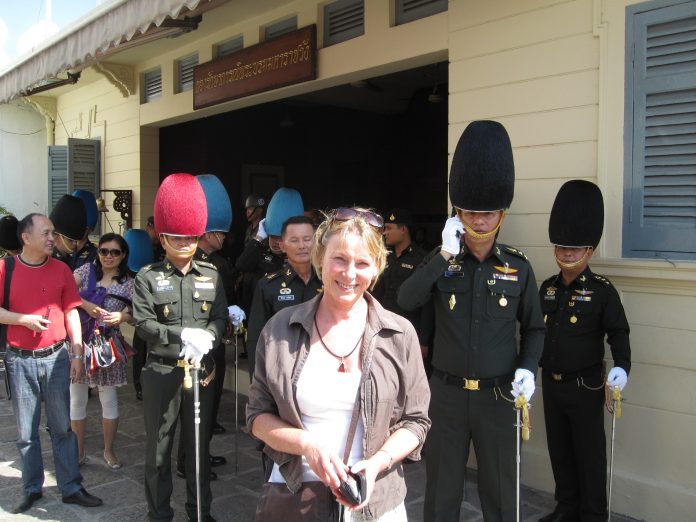 Large demonstrations in Thailand's largest cities now cause the Foreign Ministry's Citizen Service to issue a warning to all Danes in Thailand.
That is what the ministry writes on their website.
'Demonstrations are expected at several locations in Thailand on Sunday, January 12, 2020. Main demonstrations are expected in Bangkok in the Wachirabenchathat and Lumpini parks. Similar demonstrations are expected in major provincial cities, including Phuket, Pattaya, Chang Mai, Chang Rai, Udon Thani and Nakhon Si Thammarat ', it says.
'Stay away from demonstrations as they can develop violently. Always follow local government directions. Stay tuned via the news media, 'it adds on the website.
In Bangkok alone, 10,000 people have signed up for the Run Against Dictatorship demonstration. However, some government support is expected to form a counter-demonstration, which is why violent riots may occur.
Thailand has long been one of the Danes' favorite destinations outside Europe, where Phuket, Bangkok and Pattaya in particular have been well-visited. All three places are expected to have violent demonstrations on Sunday 12 January.
The Foreign Ministry continues to discourage all unnecessary travel to the southern provinces due to the risk of terror. In the provinces of Songkhla, Marathiwat, Yala and Pattani, there has been a state of emergency since 2006 because the risk of terrorism has been considered high. The general risk of terrorism in Thailand is listed as 'remedy' in line with most Western countries.