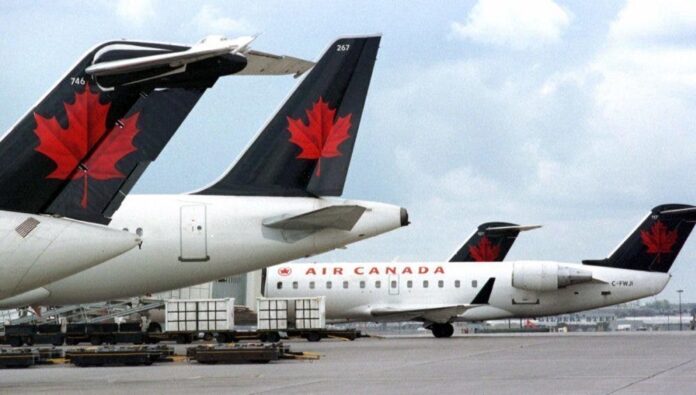 Travelport for years has run three systems — Worldspan, Galileo, and Apollo — for airlines to distribute plane tickets to travel agencies. But the UK-based travel technology company said this week it intends to streamline the technology with what it calls Travelport+.
"It's part of our multi-year investment in next-generation technology," said Jen Catto, chief marketing officer. "We're bringing rigor and discipline around the execution of building this platform, which we think is going to be game-changing for the travel sector."
About 80 percent of Travelport's agency customers use Galileo. So the company is using the major components of Galileo as the chassis, or foundation, for Travelport+. But even Galileo customers will see "new, different, and better capabilities" over time in the upgrade to Travelport+, executives said.
Customers of Worldspan and Apollo will be shifted over to Travelport+ "over the next couple of years," executives said. "A number of large and small agencies and supplier partners" have already had the first upgrade.
For years, Travelport travel agencies have been using a reservation desktop interface called Smartpoint, which offers both a graphical interface and command-line access. That user interface, essentially used by agents regardless of whether the underlying tech is Galileo, Worldspan, or Apollo, will remain the same in the near term for Travelport+.
The announcement was mostly about changes to the plumbing, so to speak, but the fancy fixtures are coming soon, executives promised.
A newly designed platform interface will give agencies merchandising tools to more quickly find and compare offers from various sources and customize storefronts for those who are selling online.
It will make the company more efficient by concentrating software developers' work on improving a single system instead of essentially maintaining three. That said, moving to a single tech stack will take time.
"We have a very rigorous plan to move our customers over the course of the next couple of years," Moore said.
SEEKING EFFICIENCY THROUGH AUTOMATION
For travel agents, perhaps the biggest promise of the overall Travelport+ effort over time will be a wider range of tools to automate time-consuming tasks. The goal is to remove manual processes in how agencies service, manage, support, and reconcile reservations from the front office through the back office.
"As an example, we're greatly improving the capabilities around automated exchanges," said Kyle Moore, who heads customer strategy.
NEW MARKETING EFFORT
It's rare for travel technologies of any size, from startups to established enterprises, to think much about marketing or to even have chief marketing officers. Last October, Travelport created the position of chief marketing officer and appointed Catto to the role.
Earlier this year, Catto led a rebrand of Travelport that aimed to reflect the revved up metabolism since the company was taken private in 2019 by private equity owners Siris Capital and an arm of hedge fund Elliott Management.
Unlike companies like Apple or Nike, Travelport doesn't retail services directly to consumers.
Would Travelpoort require a different approach to craft a marketing campaign than the kind of campaign a consumer brand might adopt?