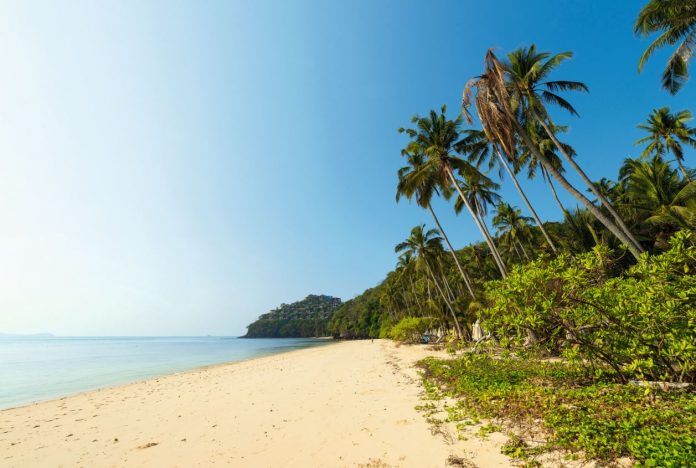 After expanding its cruise and hotels business, TUI Group now wants to become a much bigger player in the activities space.
The Hanover, Germany-based company currently organizes around 24 million transfers and 4.6 million excursions and tours, but it hopes to increase these numbers over the coming years.
To show how serious it is, TUI has designated it an independent segment within the business. Previously it was just lumped in under "other tourism."
Øverst på formularen
Nederst på formularen
"We have put all the destination services companies on to a digital platform, which is connected to our global CRM [customer relationship management] platform in the cloud… so when people exit the airplane the customer service reps, with their iPads, know exactly who's on the airplane," said CEO Fritz Joussen on a media conference call.
"We have used [the] time over the last two years to digitize that part of our business and build it into an integrated platform and now we believe it's big enough and strong enough in order to scale."
Joussen also hinted that acquisitions could help drive further expansion.
Room to Grow
Tours and activities remains a fragmented market and offline bookings still dominate.
"There are many, many local and small players but we believe we can organize this market as a platform for destination management in general," said Joussen.
TUI isn't the only big travel company looking to ramp up its tours and activities offering. TripAdvisor, which bought Viator in 2014, recently said its attractions business was performing particularly well; Airbnb launched its Trips platform in 2016, and start-ups like GetYourGuide have attracted considerable investment.
Expedia, this week, announced it launched an event tickets tab on Expedia.com, which appears for some users. CEO Mark Okerstrom said at Skift Global Forum in New York that the company was considering making tours and activities a higher priority.
"The global tours and activities market is one of the largest (and yet relatively untapped) segments within the travel industry, with annual spending estimated between $27 and $33 billion in the U.S. alone, with revenues closer to $39 billion in Europe,"