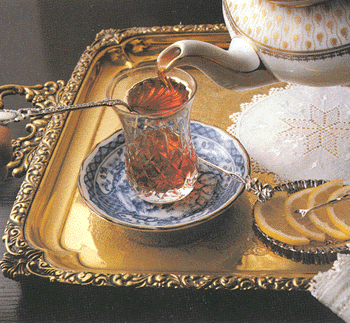 Turkish President Rejep Tayyip Erdogan has warned that his administration may scrap a controversial refugee deal with the European Union (EU) if the bloc does not meet Ankara's visa waiver demand.
President Erdogan told France's Le Monde newspaper that the EU had not kept its promise to kick off a visa-free travel plan for Turkish citizens in June.
The president also threatened that if Turkey's demands are not met, the country would stop the readmission of refugees heading for Europe.
"The European Union is not behaving in a sincere manner with Turkey," Erdogan said, adding, "If our demands our not satisfied then the readmissions will no longer be possible."
In early August, Turkish Foreign Minister Mevlut Cavusoglu threatened to tear up the deal and send hundreds of thousands of refugees and asylum-seekers to Europe if its citizens are not granted visa-free travel to the EU's Schengen Area within months. Cavusoglu demanded the EU drop visa requirements for Turkish citizens by October.
The EU is in a standoff with Turkey on the future of an agreement signed in March to stem the flow of refugees and asylum seekers to Europe.
Under the deal, Turkey has committed to taking back all the asylum seekers and refugees who have used the Aegean Sea to illegally reach Greece. In return, Ankara was promised financial aid, the acceleration of visa liberalization talks and progress in its EU membership negotiations.
Negotiations over the deal for visa-free travel have been faltering. Turkey reportedly refuses to make changes to its anti-terror laws, as required by the EU.
Hundreds of thousands of refugees are fleeing conflict-ridden zones in Africa and the Middle East, particularly Syria, and attempt entry into Europe without applying for a visa. The influx has hit the bloc hard, particularly the countries on its external borders.
Renewed standoff between EU and Turkey
The renewed standoff comes against a backdrop of growing disquiet in the EU over Erdogan's crackdown following last month's failed coup.