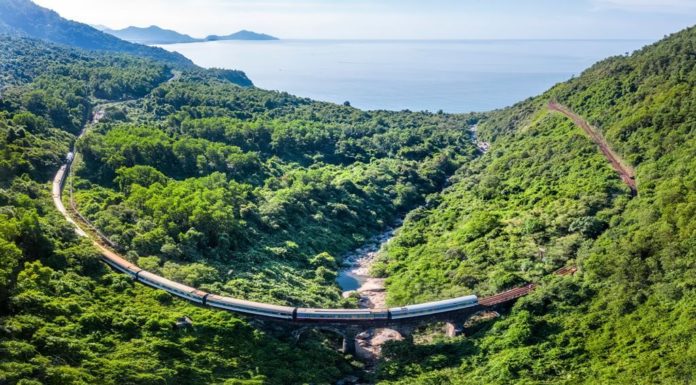 Tourism in Germany may need two years to get back to last year's revenues while outbound travel could take even longer to recover from the COVID-19 pandemic, according to industry experts.
These were the key results of the latest Recovery Check, based on a survey of 200 German travel and tourism industry experts in late June, conducted by the 'Tourism Competence Centre', a government-backed information and know-how initiative.
The research presented three scenarios for the ongoing 'revitalisation' phase: 'optimistic', 'realistic' and 'pessimistic'. This current phase follows the March – June 'lockdown' phase when domestic and international travel virtually came to a standstill and revenues slumped to at most 10-15% of 2019 levels.
Cautious optimism for domestic tourism
The most positive outlook during the 'revitalisation phase' is for the domestic tourism sector as Germans head for northern beaches or southern mountains this summer instead of travelling abroad. Project manager Heinz-Dieter Quack described the outlook as "cautiously optimistic".
Taking the 'realistic' scenario, domestic tourism revenues this year could reach about 60% of 2019 levels assuming that demand picks up strongly in the autumn, according to the survey. The sector could then recover to more than 80% of last year's turnover in 2021 and reach 100% in 2022.
The optimistic scenario sees a faster recovery this year while the pessimistic one predicts a slower comeback.
Slow recovery for outbound tourism
In contrast, the 'realistic' outlook for outbound leisure travel is much weaker, the Recovery Check showed. Germans only started travelling abroad again in June following the end of the government's global travel warning and easing of lockdown restrictions in major holiday destinations.
As a result, this year's revenues could reach only about 40% of last year's level by the end of this year, in the view of German travel experts. This could increase to only about 50% next year and about 70% in 2023.
The optimistic scenario foresees a recovery to 50% of 2019 revenues this year and 75% by 2022. The pessimistic one sees revenues at only 35% of last year's level by early 2022 and only 60% by 2024.