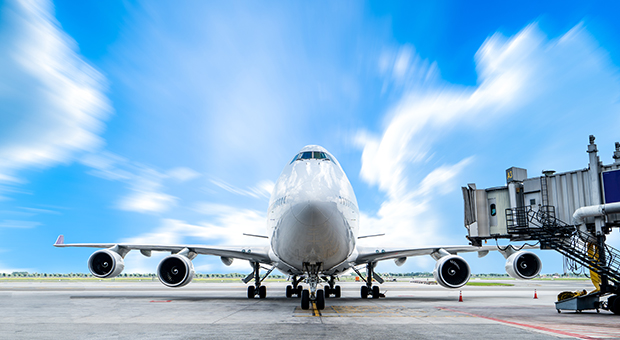 April saw Ugandans celebrate Easter and the resurrection of Uganda Airlines. The difference being it has taken 18 years to roll the stone away.
I joined in the celebration in order not to spoil the party marking a new dawn. Most economists did not give positive previews based on the postmortem report of the airline which succumbed to chronic conditions of poor management and deficiency of ground handling cargo services, the major cash-cow of an airline.
Patience is needed as Uganda Airlines goes through a learning curve. Expectations are so high and social media commentators are just getting started.
Uganda Airlines (UA) has a lot to learn from the New Vision Printing and Publishing Corporation (NVPPC) which is government-owned but with a private sector mindset. The NVPPC is profitable and listed on the Uganda Securities Exchange.
The pioneer editor-in-chief (EIC), William Pike, was a journalist who brought a business mindset into the newsroom. He was a frugal manager at both personal and professional level and it is this character that has given Vision Group the inertia and momentum it enjoys today.
Extravagance was out of question; he drove the same car for years to the surprise of his colleagues.
Despite the fact that he was the boss, he hardly authored articles on a daily basis and if he walked downtown you barely noticed he was the EIC. He let the New Vision brand go ahead of him and speak for itself.
Today, private print media outfits with well-financed foreign shareholders have failed to dislodge the New Vision newspaper from its number one position. Strategic investments, long term planning and delayed gratification are corporate culture. Pike House is deservedly named after him.
Running an airline efficiently involves planning for both the hardware and software in the service industry.
Software refers to international customer relationship management orientation which determines the level of passenger and cargo business. Time management and sticking to scheduled flight itineraries is critical.
The plane should never fail to take off the runway because the pilot has got orders from above to wait for a Minister-passenger stuck in a traffic jam on Entebbe Road. Airport ground handling should be the preserve of Uganda Airlines for it to break even in the next 10 years.
Providers of inflight catering services must obtain international certification since the airline requires a global perspective.
Hysterical airline fans have suggested that matooke, mukene (silver fish), luwombo (local stew) and eshabwe (cow ghee by-product) should be stuffed on the airline menu. The menu requires a global appeal.
You do not want Mr. Smith calling his Irish ancestors in the aircraft lavatory while conducting nature's business. Jesa Farm Dairy which supplies yoghurt on KLM flights has gone through the international Hazard Analysis and Critical Control Points (HACCP) global certification.
HACCP is a systematic preventive approach to food safety and biological, chemical and physical hazards in production processes that can cause the finished product to be unsafe. Food safety quality standards should not be compromised simply because Mr. Above's wife has a side catering business.
In the same way Kenya Airways has a benefit sharing model with KLM, Uganda Airlines can form a joint venture with Emirates and tap into flight routes and global expertise.
Rwandair has signed a strategic co-operation with Qatar Airways. Qatar hosts the World Cup in 2022. Uganda's landlocked central position in Africa and proximity to the Democratic Republic of Congo is an asset and strategic location for airline routing on the continent.