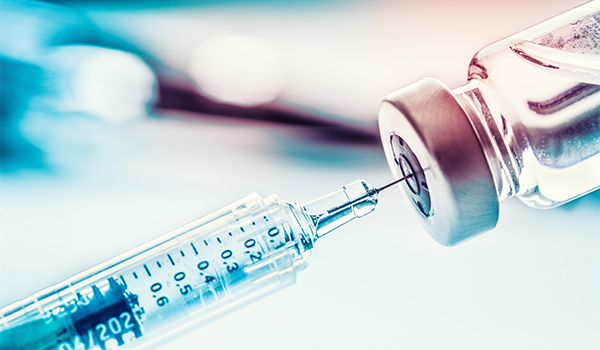 Even amid less active coronavirus cases in Italy, the government has mandated vaccine passports, or "green passes," for all domestic flights and trains, as well as universities.
As of last Wednesday, green passes are now "obligatory for anyone travelling on high-speed trains, planes, ferries and inter-regional coaches," according to Reuters. The government also announced the proof-of-vaccination card will be required for university staff and students.
Since August 6, the pass has been mandated for individuals to go to theatres, gyms, and museums, and to sit indoors at restaurants. Healthcare workers are required to receive both doses of the vaccine to work. Italy also passed a parliamentary amendment extending the validity of green passes from nine months to 12 months, after which pass, holders will need to acquire them again.
Italy's Deputy Health Minister Andrea Costa said in August that the pass ought to be mandatory for public sector staff and essential workers. "For example, local public transport operators, employees of supermarkets and essential services, or those that have been operational during the lockdown," Costa noted.  According to the Italian newspaper Corriere Della Sera, such a requirement could pass by October.
The number of infected people in Italy remains significantly lower than in months prior. There were around 136,000 active cases last Sunday compared to a high of more than 810,000 last November. There were around 500,000 in April.
Those with medical reasons for being exempt from getting vaccinated would need to undergo regular testing to enter their place of work – although the government hasn't yet announced that swabs for this category will be free of charge as they are for school staff.
The digital pass has been required since August 6th to enter many cultural and leisure venues across Italy, including museums, theatres, gyms, and indoor seating in restaurants.
From September 1st the digital pass became a requirement for teachers and other school staff, while healthcare workers in Italy were already legally required to be fully vaccinated before the pass was introduced.
While the government is also considering whether to make Covid vaccinations obligatory for the entire population, it has pinned hopes on the scheme helping Italy reach the target of vaccinating 80 percent of the population over the age of 12 by the end of September.
The current figure as of Thursday stands at just under 73 percent, according to the latest government data.
Protests of anti-vaxxer have continued to be active all over Italy. People gathering in squares and in front of government buildings have protested the introduction of the Green Pass