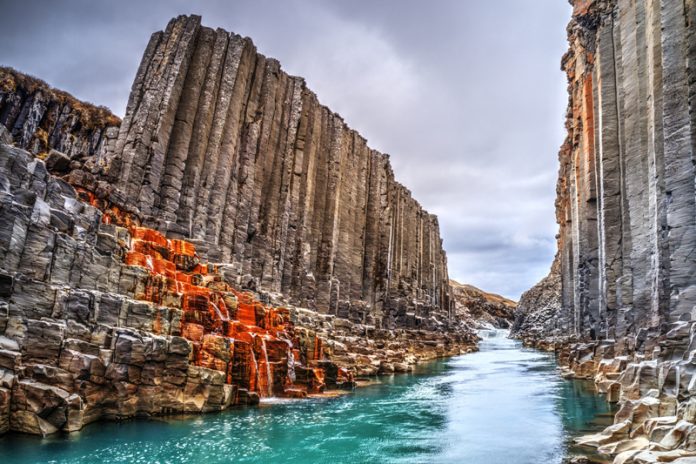 Vestnorden will be held in Reykjanes, Iceland on October 5 – 7, 2021.
The North Atlantic Ocean is home to one of the world's most inspiring travel regions, offering three astonishing countries: Iceland, Greenland and the Faroe Islands.
The area's geographical remoteness has preserved an authentic world of wonderful cultural traditions and natural phenomena.
Each country has its own character, culture, traditions and history, but they share incredible nature, a warm welcome and an unlimited range of experiences. These three countries cooperate on the most important joint trade show in the North Atlantic region, Vestnorden, which is held every year in the autumn.
Vestnorden is a valuable event for new travel trade opportunities in this popular region where buyers can meet suppliers from these three destinations. It is also an excellent opportunity to reinforce established relations with the main tourism partners in the area.
Most popular destinations for Icelanders in 2020
In 2020, when Icelanders were unable to travel abroad, they embraced exploring their own country instead. Their most popular destinations, without doubt, were Stuðlagil canyon in Jökuldalur valley, East Iceland and the West Fjords, which has never seen as many Icelanders visit as in 2020.
Icelanders were also keen on relaxing in a variety of geothermal baths around the country, including Vök Baths, East Iceland, The Sea Baths in Húsavík, North Iceland, and Giljaböð baths at Húsafell, West Iceland.