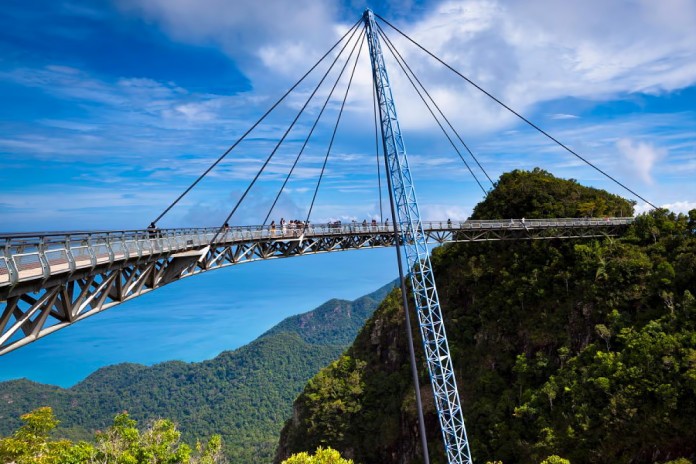 Travellers are planning to expand their horizons this year, according to findings in the latest TripBarometer study published by the Pacific Asia Travel Association (PATA) .
The study shows that 76 percent of travellers want to 'try something new' this year (as against 69 percent of all those questioned globally). One in four Asian travellers will go solo while 21 percent will opt for a cruise and one in five will look for adventure travel experiences.
Global economic uncertainties appear to be having minimal impact upon travel budgets. The study finds that one in three travellers is planning to spend more on leisure trips this year. Although inflation contributes to rising travel costs for some, a significant number of those planning to spend more (49%) state that it's because they and/or their family members deserve it. Thirty one percent believe that such spending is an important contribution to maintaining good health and wellbeing.
This year Baby Boomers (65 yrs+) will spend, on average, US$7,500 on travel; Generation X travellers (35-64 yrs) are budgeting US$5,000, and Millennials (18-34 yrs) will be allocating a more modest US$2,400. Other key trends extracted from the study:
A rise in 'TV tourism' with travellers increasingly influenced by what they have seen on their TV screens
The need to stay cool and connected has never been greater and travellers questioned placed air-conditioned rooms and in-room WI-FI at the top of their 'must-have' requirements. Globally, 63 percent state that aircon is essential when choosing leisure accommodation
Travellers to South America could face increases in room rates as property owners seek to recoup investment and refurbishment costs. However, travellers will welcome the finding that only 39 percent of Asian hoteliers plan to charge more in 2016
Accommodation owners will continue to monitor closely the comments published on websites such as TripAdvisor with 59 percent planning to invest more in online reputation management