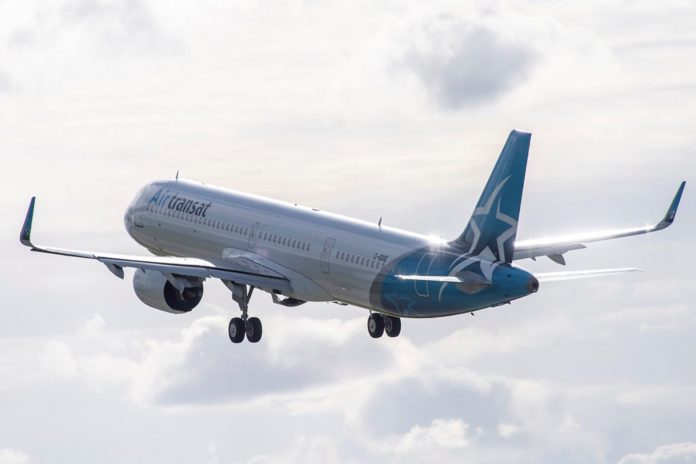 Passengers will connect between a Transat A321neo and WestJet's Toronto-New York/Boston network if the carriers have their way
WestJet and Transat applied to the US Department of Transportation for permission to codeshare on flights between the US and Canada. The move is part of the carriers' planned transatlantic codeshare pact announced last month.
Assuming approval, Transat will be permitted to sell flights from Canada or other foreign countries to the USA, including the use of some flights operated by WestJet or WestJet Encore for transborder operations.
The carriers seek a blanket approval to put the Transat code on any WestJet/Encore flights across the border. To begin, however, two key markets are indicated for activation: Toronto to Boston and to New York-LaGuardia.
Unlike the more in depth WestJet-Delta deal that also covered the Toronto-LaGuardia market, however, this one is much less likely to draw objections. Among the key considerations is that the codeshare only applies with an onward connection:
Neither Air Transat nor WestJet intend to market transborder codeshare service solely between points in Canada and points in the United States, without connection to transatlantic flights.
The limited scope and lack of overlap in routes served should limit objections to this application, even as other markets are likely to be added in as the partnership grows.