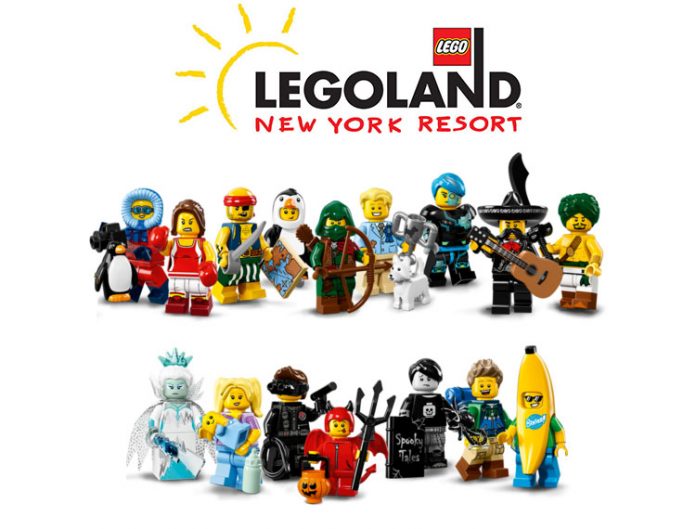 Merlin Entertainments is bringing its largest ever Legoland theme park to Sichuan in China.
It inked a joint venture with China's Global Zhongjun Cultural Tourism Development Co which will fund the construction for a full-scale Legoland park slated to open in 2023.
It will be located about 60 km from Sichuan provincial capital Chengdu.
It will feature two themed resort hotels with about 500 rooms.
Chengdu is well connected within China and globally via good air links and is two hours from a catchment area of 30 million residents, Merlin says.
"Chengdu and the surrounding region is also a popular tourist destination within western China attracting millions of international and domestic visitors each year," it added.
"There's no doubt that China represents a great opportunity for strong global brands. Having been active in China for over a decade, Merlin has gained critical insights into Chinese consumers and built a broad portfolio of Midway attractions within key cities," said Merlin CEO Nick Varney.
Merlin operates more than a dozen attractions in China including Legoland Discovery Centers, Madame Tussauds waxworks and Sea Life Centers.