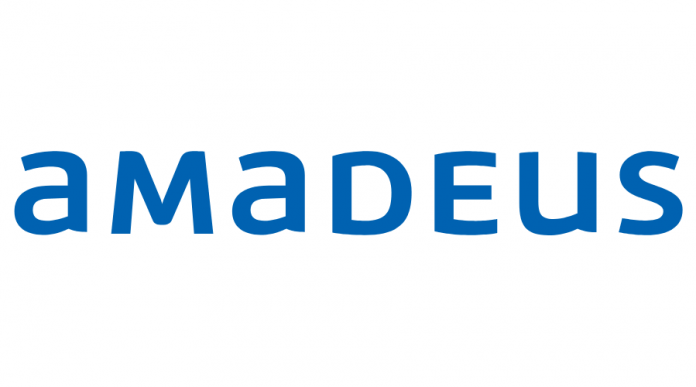 Decius Valmorbida, president of the travel unit at Amadeus, and Francisco Perez-Lozao, president of hospitality at the travel tech firm, offer their key takeaways for the travel industry as we prepare to move into 2022.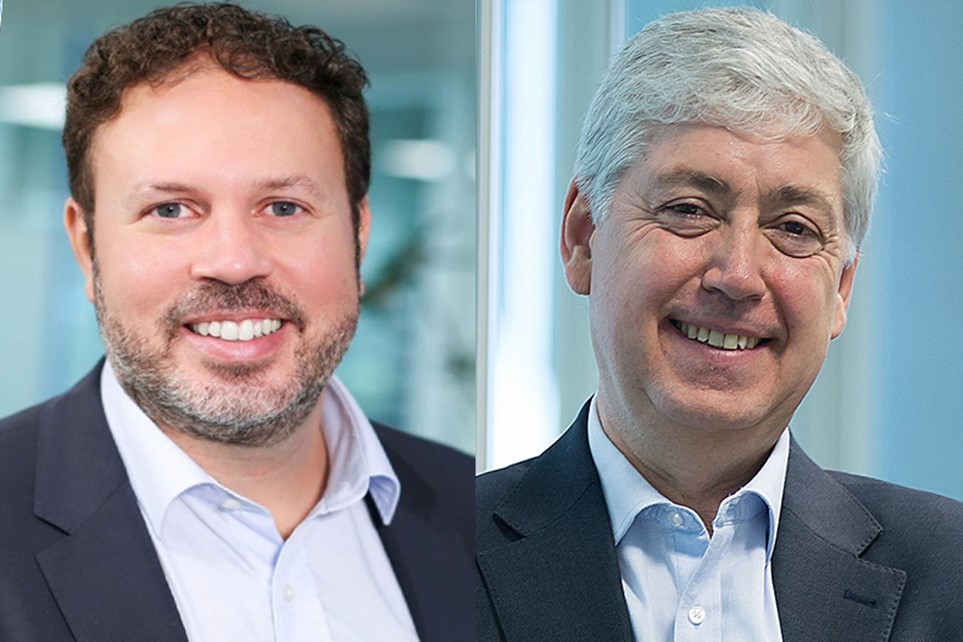 Decius Valmorbida and Francisco Perez-Lozao of Amadeus
1. CONTENT IS KING
There is still very much a desire from agencies to have all possible content available at their fingertips. We have airlines that are moving into new projects, usually powered by NDC [new distribution capability]. Because they're moving into NDC, Amadeus has been quite busy signing up all of that NDC content to be part of our travel distribution platform, and we've had a lot of success in that space.
More and more, agencies would like to offer not just air travel to customers but the full trip experience, so that has been another angle we've been working on; making sure we have hotel content – including both business and leisure content – that will help agencies. We also have content around car rental for business and leisure travellers, as well as looking at functionality such as insurance.
2. PRIORITISE CUSTOMER-FACING TECHNOLOGY
As we get out of the crisis, the biggest focus for agents will be increasing revenue and getting it back to 2019 levels as quickly as possible. To do this, they should prioritise offering customers a digital experience and new content, as well as ensuring customers find what they're looking for in their store or on their agency site.
Because of the hassle that currently exists around travel, customers now expect to be guided through the complex travel process, so it's crucial that agents hold clients' hands and offer advice. There's plenty of value to be added around being the expert who understands the restrictions in place, working through the requirements, and finding the best location for a client's holiday or business trip. That expertise is there and can be delivered through technology.
3. TRAVEL SEARCH AND TRAVELLER INTENT REMAIN STRONG
Throughout the pandemic we've been looking at search data. Even though people have been travelling at a fraction of the volumes compared to 2019, in search, that never hit the same lull – intent to travel has always been there.
Given the restrictions and the ever-changing situation, customers have adapted to making plans more last-minute. Before the pandemic you had a high predictability that travel would take place, so people were booking further ahead. Now the booking window is much shorter. Before, travel agents knew the patterns, such as how many flights were available, times of flights et cetera, but this has also changed. So we're seeing a lot more search, with both agents and customers seeking information about how to travel.
4. SUSTAINABILITY MATTERS
If we hear what travellers are saying, what governments are directing and what investors are demanding, we see that sustainability is top of the agenda for all stakeholders. It's a reality that everyone will need to adapt to. At Amadeus we have our own commitment to sustainability and are aiming to be carbon-neutral by 2030. This year we were also very happy to have been included on the Dow Jones Sustainability Index for the fifth year.
In terms of supporting our partners and customers on sustainability, we're looking into many options, such as helping them monitor their carbon impact, discussing solutions for offsetting – including offering an offsetting bundle option with air tickets – and also looking at technology around carbon capture. The journey ahead requires collaboration with customers and other providers, and it's one we need to take seriously and work hard to achieve.
5. TECHNOLOGY WILL CONTINUE TO ENABLE SAFER TRAVEL
Safety has become a major concern for governments and as we're building that infrastructure, it has created the opportunity for us to make the process digital, doing away with physical insurance documents or travel documents for example.
According to our 2021 Rebuild Travel survey, 96% of UK travellers would be willing to provide personal information and health data for the effective use of digital health passports, to be able to move around freely. There is an opportunity to share data between airlines, airports and governments under the Safe Travel initiative and we are working with clients to enable that.
The concept of data sharing for safety starts with health but can lead to many other things, such as commercial use of traveller preferences. Of course, the control of that information has to be with the traveller. Provided they give their consent, technology can ensure that information flows from system to system in a relatively easy way and hopefully this will take away one of the biggest pain points in the industry – that every time you hit a new silo, such as moving from the airport, to the airline to the hotel, you're presenting all your documents again. This change will help make a big leap in terms of customer experience.
6. DATA SEGMENTATION IS KEY TO PERSONALISATION
In travel, segmentation is very basic, but drilling down further could unlock more value for agents and their customers. For example, the reason for travel is not the same when a client is flying with kids or alone. When you're travelling for a time-sensitive event, such as a wedding, you have different needs to if you are backpacking for three months. The intent with these trips is not currently being effectively captured. All of these are opportunities for providers to offer something different and configure product differently.
7. FOCUS ON VALUE OVER VOLUME
It's not about how many flights or room nights you sell but the quality of the full experience offered, and that can be achieved through collaboration with partners. Personalisation could lead to the renaissance of the agency model, offering the possibility for more commission, for example. Agents must be prepared to move away from transactional travel to experience-based travel.
FRANCISCO PEREZ-LOZAO, PRESIDENT OF HOSPITALITY AT AMADEUS, OFFERS HIS INSIGHTS
8. Offer more options to entice clients
When you book a hotel, it's normally presented by very specific criteria such as room type, but that sort of content can be very restrictive. Why not break it down by garden or sea view, or single or double room? Or go further and drill down into room inventory too, where you can add breakfast, a bottle of champagne or parking. Or for airlines, add a business lounge. It's important to make the offering personal to the customer, depending on their reason for travel, to capture them for future trips.
9. Use cloud-based technology to ease cybersecurity concerns
The travel industry has been a target in terms of cyber security in recent years. A fragmented IT landscape, which sees property management systems cohabiting with cloud-based
10. Technology continues to make huge advancements in hospitality
From digital onsite maintenance and customer support systems, to touchless check-in and remote room access, the pandemic has led to innovation. In addtion, many companies are now taking a more "pay-as-you-consume" approach to technology to drive down costs as we recover from the pandemic, which has in turn created efficiencies.