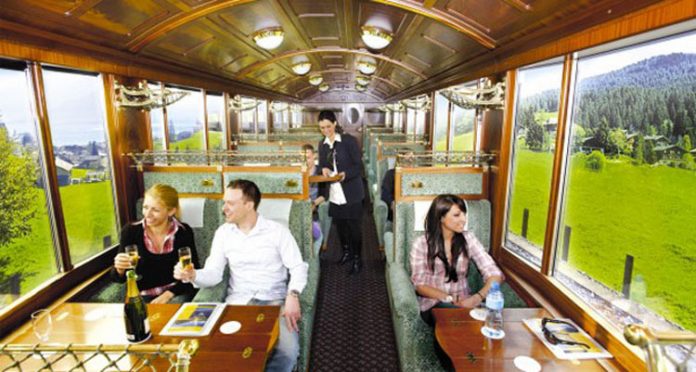 The Trans-Siberian Railroad from Moscow to Vladivostok is the longest railroad in the whole world and it is connecting with Trans-Mongolian and Trans-Manchurian routes to Beijing. A journey on the legendary Trans-Siberian Railroad is one of the great travel adventures of our world!.
Via Hansa, :" We are offering Individual Tour Packages with the regular Trans-Siberian, Trans-Mongolian and Trans-Manchurian Railroads with full service and stop over programs in some of the most exciting cities on the route: Yekaterinburg, Irkutsk and Vladivostok in Russia and Ulaanbaatar in Mongolia.
The prices are 2019 prices and we confirm bookings for 2020 for these 2019 prices until 31.01.2020.
By 31.01.2020 there will be a new pricelist for 2020 and new bookings will be confirmed at new prices. We expect moderate increases for 2020 and there is money to save by booking before 31.01.2020!
In addition to these programs Via Hansa are happy to offer tailor made programs and arrangements for FIT and groups on the Trans-Siberian Railroads and in Russia and Mongolia.