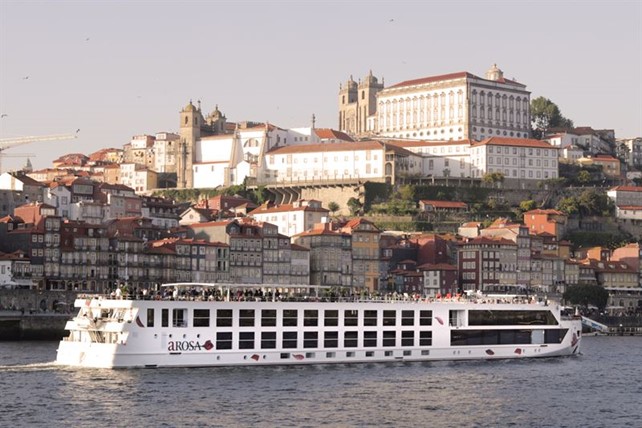 Explore the rivers of Europe
– A-ROSA currently plans to resume cruising on Europe's rivers in June. The move follows the success shown in both the ongoing vaccination roll out and the measures put in place to control the pandemic across Europe.
It is expected that A-ROSA's cruises on the Douro, Rhine and Danube will restart by mid-June at the latest and in France by the end of June.
Last year A-ROSA sailed successfully for five months under a series of strict health and hygiene protocols.
Jörg Eichler, managing director of A-ROSA Flussschiff GmbH comments: "It is really encouraging that tourism in Europe finally looks like it can return soon. We are busy adapting and updating our current protocols in line with the latest regulations in the countries we sail through, and will announce them in the coming days. Our successful five months of sailing in 2020 clearly shows that cruising with A-ROSA can be safe and enjoyable."
International guests will be welcomed on board in line with each countries entry and exit requirements.