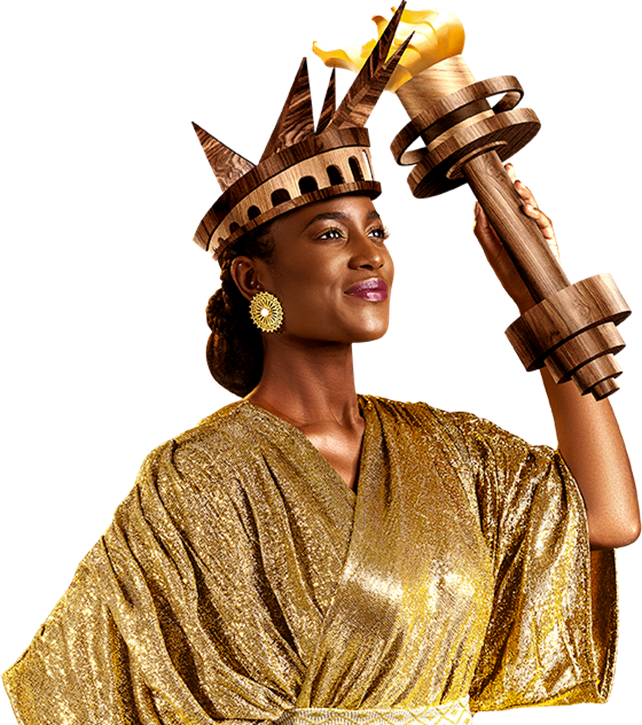 Hi-Fly & Air Senegal now to USA
Air Senegal announced that the airline's upcoming services to Washington DC shall be operated from BWI – Baltimore/Washington International Airport exclusively. The carrier will be maintaining its original two weekly flights to USA effective Thursday 2nd September 2021 using the Airbus A330-900Neo. These flights will be operated in conjunction with Hi-Fly. With regards to services to New York JFK airport, all flights shall be operated out of Terminal 1 exclusively.
Special introductory promo fares in economy and business class cabins have been filed from Dakar and all connecting West African destinations to stimulate demand. In addition, passengers who purchase their tickets to/from USA by 31st October 2021, are entitled to free 3-piece baggage allowance across all cabin classes.
The schedule offers convenient two-way connectivity via Dakar to Abidjan (ABJ), Bamako (BKO), Conakry (CKY), Banjul (BJL), Ziguinchor (ZIG), Nouakchott (NKC) and Freetown (FNA).
All Air Senegal USA bound flights shall be operated using an Airbus A330-900Neo configured with 32 business class (flat-bed seats) + 21 Premium Economy + 237 Economy class seats each respectively. Passengers will be entertained on board with each seat having access to world class in-flight entertainment and Wi-Fi access.
For the Dakar-USA sector, Air Senegal wishes to inform its passengers that the check in counter will be closed 90 minutes prior to departure at DSS airport. However, on USA-Dakar, the check in counter closure shall take place 75 minutes prior to departure at BWI and JFK (Terminal 1) airports each respectively.
The airline hopes to facilitate the growth of inbound business, trade and tourism from USA to Senegal and within the region as Senegal offers world class beaches, history and culture that has appealed to the American travelling public for decades.
As far as freight uplift from USA to West Africa is concerned, Air Senegal has the capability to carry up to 12 tons of cargo per flight out of USA to the region. The airline is keenly looking forward to working with freight forwarders in the air cargo market segment to boost its presence accordingly.