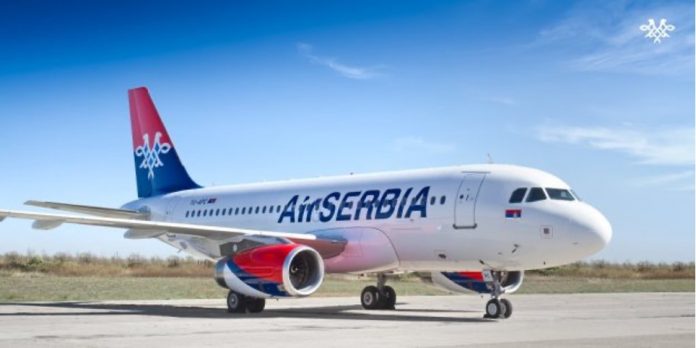 Air Serbia continues to record growth with 280,958 passengers carried in July 2021, which represents the highest number of passengers since September 2019, and a 63 percent increase compared to June in the current year.
Of the total number of passengers, 74,797 were carried on charter flights, which is the greatest number of charter passengers since August 2019, while 206,161 were carried in scheduled traffic from the airports in Belgrade, Niš and Kraljevo.
By carefully monitoring changes in travel restrictions and demand, in July, Air Serbia operated flights to 41 destinations as a part of its scheduled operations. The most popular destinations of the Serbian national airline during last month were Tivat, Podgorica, Paris, Zurich, New York and Moscow.
In May 2021, the national airline operated flights to 30 destinations, carrying more than 100,000 passengers, and already in June, it had a 68 percent growth with more than 170,000 passengers, and flights to 38 destinations.