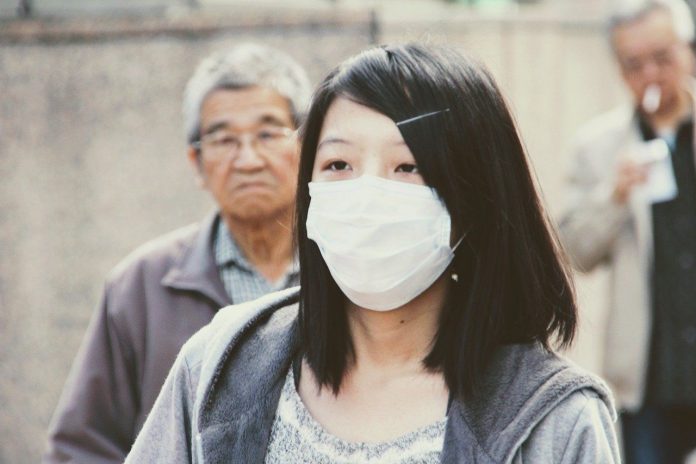 Several major world airports are offering or requiring Covid-19 testing on-site for arriving international passengers.
Meanwhile, airlines in the U.S. and Europe see a coordinated international testing program as a potential alternative to the quarantines and entry restrictions that are quashing transatlantic travel.
Perhaps the most widespread airport Covid-19 testing is taking place in Germany, where travelers coming from high-risk areas, including the U.S., are required to be tested within 72 hours of arrival. Testing is available free of charge at airports, among them Berlin Tegel, Berlin Schonefeld, Munich, Frankfurt and Dusseldorf. In Frankfurt, for example, two testing stations have been established, each of which is open 18 hours per day.
And under a program announced by Lufthansa for arriving international travelers to Munich and Frankfurt in late June, test results are provided within four to five hours. Those who get negative results are immediately free of two-week quarantine requirements.
Even more rapid turnaround is offered at Tokyo's Haneda and Narita airports. Local media reported in late July that the airports had begun offering Covid-19 antigen tests with a one-hour turnaround time. Testing capacity at Haneda was expected to increase to 3,800 people per day, according to the financial news outlet Nikkei Asian Review.
Also offering Covid-19 tests is Istanbul Airport, where the $16 tests began in early July. Capacity per day is approximately 40,000 tests. Results are delivered within two hours.
At Hong Kong Airport, meanwhile, arriving passengers are required to take a shuttle bus to a testing location, according to the airport website.
Efforts like these, if coordinated across borders, could be the key for opening up international travel while the Covid-19 pandemic continues. At least that's what some major airlines think.
Last month, the CEOs of American, United, the Lufthansa Group and International Airlines Group (parent of British Airways) penned a letter to Vice President Mike Pence and European commissioner for home affairs Ylva Johansson, calling for the creation of a joint U.S.-European Union Covid-19 testing program to facilitate the restart of transatlantic travel. Currently, the U.S. bans travelers from the EU and the U.K. The EU bans visitors from the U.S., while the U.K. requires travelers to quarantine for 14 days.
Josh Walker, co-founder of Utah-based Nomi Health, which does Covid-19 testing under contract with the states of Utah, Nebraska and Iowa, said he believes coordinated testing programs could help countries around the world ease travel restrictions. But it won't be easy.
"I do think it is possible," Walker said. "Will it take some efforts to get there? Absolutely."
Nomi, Walker said, has had talks with Miami Airport, London Heathrow and one large foreign airline about conducting their testing.
He said that for a coordinated testing program to work, a single protocol would need to be established by the various regulatory authorities. For example, flyers could begin the process by entering basic registration information at the same website. They would also need to be tested using standardized technology and have the tests completed within a specified time frame.
Walker said that while airports doing Covid-19 testing upon arrival is a good step, a better approach would be to mandate tests before departure. Perhaps, he said, an airport could set up testing sites, on-site or off-site, which flyers would be required to visit for an appointment within 24 hours of their flight. That way, results could be delivered before flying.
Results could potentially even be encoded on boarding passes, he added.