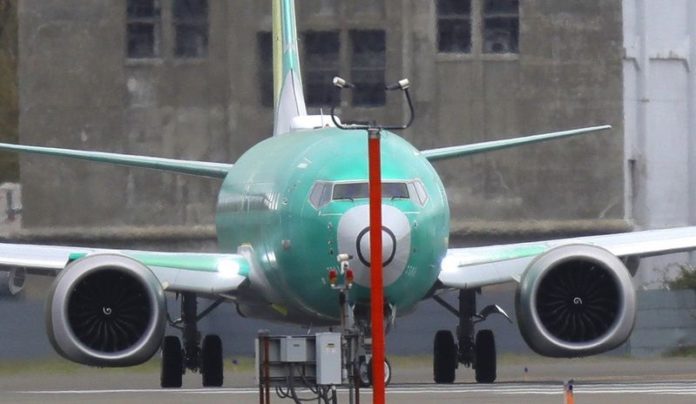 The cabin crew at American Airlines asks not to work on the Boeing 737 Max aircraft when the model returns to the air after being held on the ground since March.
The cabin crew at American Airlines do not want to work on the 737 Max aircraft when they are allowed to fly again. That's what Lori Bassani, president of the Association of Professional Flight Attendants for The Dallas Morning News, tells us:
" I can tell you that I hear from cabin crew every day and they ask me not to have them go back on the plane, says Lori Bassani. That's what Business Insider writes.
The Boeing 737 Max aircraft model has been on the ground since March, after a plane crash of Ethiopian Airlines crashed, killing 157 people. Also in October 2018, an airplane crashed off the model from Lion Air in Indonesia, where 189 died.
It is not yet known when the 737 Max will bring green light back into the air. The aircraft model's software has been assessed as the cause of the crashes, and the aircraft manufacturer is now working on an approved software update.
American Airlines has 24 aircraft of the 737 Max model in their fleet and expects 76 new deliveries from Boeing.