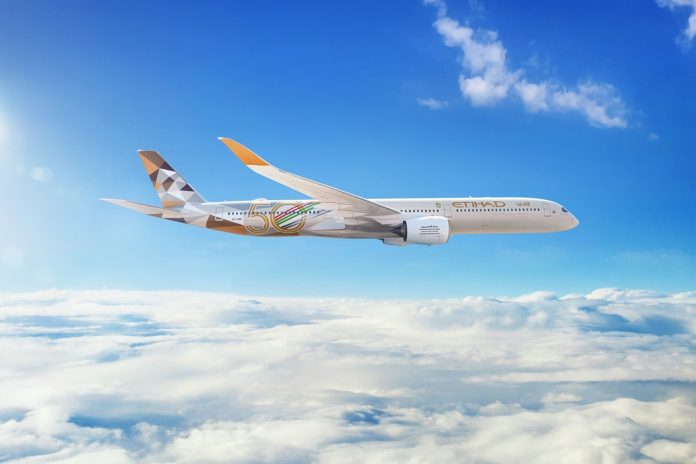 Etihad Airways has launched a new booking platform for corporate clients through a partnership with technology provider IBS Software.
The Abu Dhabi-based carrier has unveiled iFly Corporate which is designed to be a "one-stop solution" for corporates. It will allow booking across multiple platforms, as well as offering users exclusive discounts on items such as extra bags, bonus miles and priority check-in.
The new service will also include a configurable business rules engine allowing corporates to manage user profiles and travel agreements, while ensuring that their employees are complying with travel policy when booking Etihad flights.
Martin Drew, senior vice president global sales and cargo at Etihad Airways, said: "The holistic solution will both streamline our internal operations and benefit our customers' corporate experience – and we are looking forward to a continued partnership with IBS Software on our joint mission to modernise the air travel experience."