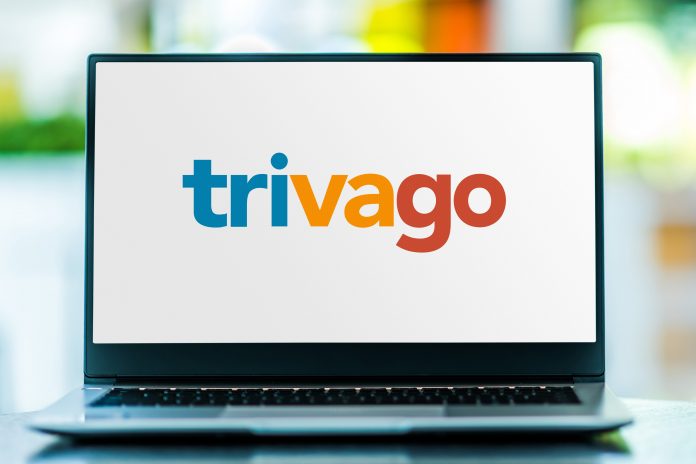 Now passengers can enjoy even more features with Digital Travel
Trivago has launched two new features to help guide travelers as they begin to plan travel.
The global accommodation search platform has launched an 'Activities' section, in partnership with TUI Group, the world's leading tourism group. The section will connect trivago users to over 55,000 activities, excursions, tours and more across the globe, from the Colosseum to Harry Potter Studios to dining on a double-decker bus. All activities can be canceled up to 24 hours before they begin.
The 'Activities' section is available in the United Kingdom, the United States, France, Germany, Russia, Spain, Italy, Portugal, Netherlands, Poland, Denmark, Sweden, Norway and Finland.
With the pandemic placing restrictions on travel, many of us have become aware of some of the incredible destinations and activities available on our doorstep. To help users understand the potential of their surrounding area, trivago Weekend provides travelers with ideas for those exciting nearby getaways. In addition to helping users find amazing deals on accommodations, we want trivago to become a source of inspiration for weekend getaways.