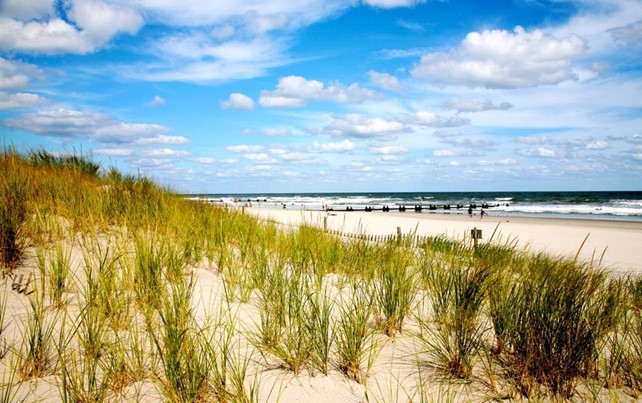 Global travel platform Expedia Group has joined Travalyst, the not-for-profit sustainable travel organisation.
Travalyst was founded by Prince Harry in partnership with Booking.com, Skyscanner, Trip.com Group, Tripadvisor and Visa, with Google joining in 2021.
Travalyst plans to leverage partnerships in transforming the future of travel.
Sally Davey, CEO, Travalyst, said "We are thrilled to welcome Expedia Group to the Travalyst coalition. Since its inception, Travalyst's mission has been to transform travel into a wholly positive impact industry."
"Expedia Group's platforms and data will enable Travalyst to help more travellers make better choices for themselves and the planet."
Travalyst recently announced that its coalition partners have all agreed on a shared framework to collect and display flight emissions data
All travel distribution partners, including Expedia Group, confirmed their intention to adopt and implement the model in the near future.
"Expedia Group is taking action to address climate change and is committed to working across our industry and with a range of partners to shape a sustainable travel and tourism sector," said Aditi Mohapatra, Vice President of Global Social Impact and Sustainability, Expedia Group.