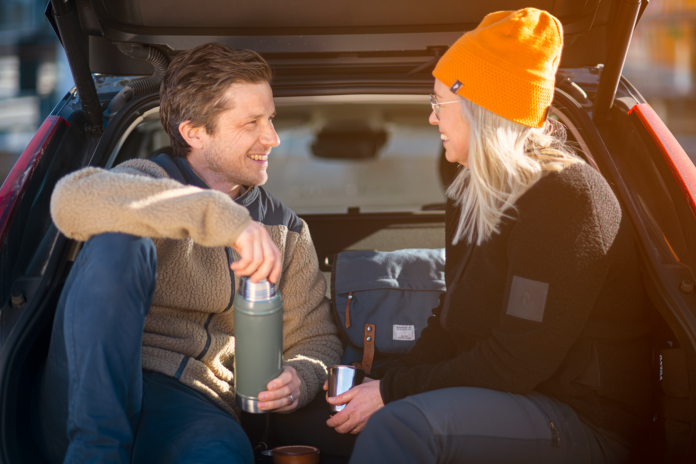 SCANDIC FIRST NORDIC HOTEL CHAIN TO INTRODUCE ONLINE MULTI-BOOKING
As holidays approach, many people are now planning their summer vacations and interest in experiences, visiting relatives and road trips is high. To simplify planning, Scandic is to be the first in the hotel industry to launch the possibility to book an entire holiday in one click. Using Scandic's new multi-booking feature, travelers can now book up to five hotel stays in the same booking on Scandic's website.
– We're all used to being able to buy several things in a single order when we shop online, and we're now offering the possibility to do this with hotel rooms on Scandic's website. This means you can now book an entire road trip in one go including a stop at your mother-in-law's on the way. It also means easier planning and greater flexibility, says Anna Spjuth, Chief Commercial Officer at Scandic Hotels. With online multi-booking, travelers can book up to five different hotel stays at once in the same booking. Each individual stay has its own booking number so it can be rebooked or canceled as needed. Stays can be booked up to one year in advance and are fully rebookable until 18:00 on the day of arrival and payment is required only upon arrival at the hotel.
The feature has now been launched on Scandic's website and can be found under the "Book several hotels" button when booking a stay. Multi-booking is just one of Scandic's initiatives to simplify summer travel and create attractive offerings and destinations for the holiday period.