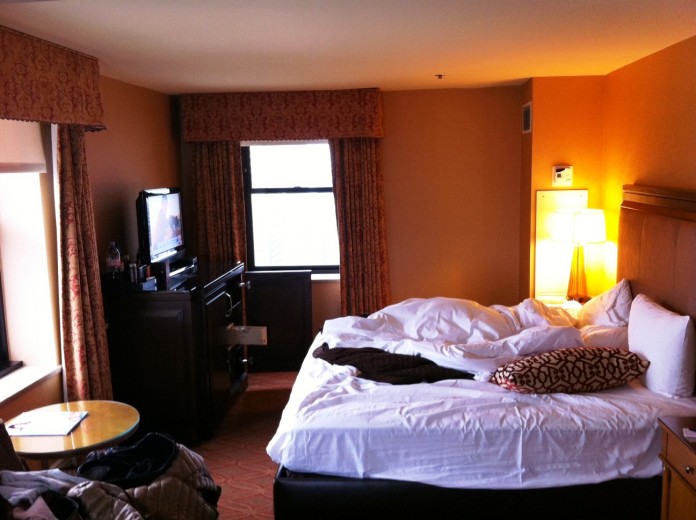 This is the American consulting firm Advitos forecast on Europe Hotels Outlook how Business Travel will develop in Europe 2016.
"However, worries about the euro zone (especially the Greek crisis) and China's economy will prevent major increases. On average, expect to pay 1% to 3% more in local currency.
The fastest rate growth will be in Turkey (up 4% to 6%), a rapidly emerging business market, with Ireland and Luxembourg not far behind (both at 3% to 5%). Rates will continue to accelerate in Geneva and Zurich but will drop further in Russia.
One-off events to watch out for in 2016 include the Euro 2016 football championship in France in June/July and Slovakia hosting the E.U. presidency from July-December.
Hotels in Moscow and St. Petersburg have charged some of the world's highest rates in recent years, but Russia's economic crisis has changed the situation. Demand has fallen, as have rates.
Hotels are likely to start 2016 in a bullish mood on pricing. A lot depends on how severely the Greek crisis hits the rest of Europe (ironically, Greece has been selling very well as a meetings destination), but for now business confidence remains strong, so demand and rates are likely to rise.
At present, lead times show no signs of lengthening in 2016. But if the market stays strong for another year, the pressure to change booking behavior could become overwhelming.
While supply has grown in key meetings cities like London, Paris, Barcelona and Istanbul, demand is so great that buyers immediately fill available space in these destinations.
Buyers face the same availability challenge as in North America, plus rates are rising faster than inflation, especially at peak periods. In spite of these problems, buyers have yet to respond by lengthening their lead times.
Hotels are also less willing to negotiate on price or terms and conditions. However, if they have to concede on one or the other to their best clients, it's usually on terms and conditions, such as late cancellation.
Trends and 2016 forecast
Advitos Recommendations:
Confirm that hotels give your travelers the same benefits (such as free Wi-Fi), even if they don't book directly through the hotel's website.
Be clear on the ownership of properties you want in your hotel program. Directly owned properties are more open to negotiating corporate discounts. Watch out for owners with multiple properties affiliated to different chains in the same city, as this can complicate negotiations.
Book meetings earlier—at least a year ahead for large events.
Investigate technology options to enhance your meetings.