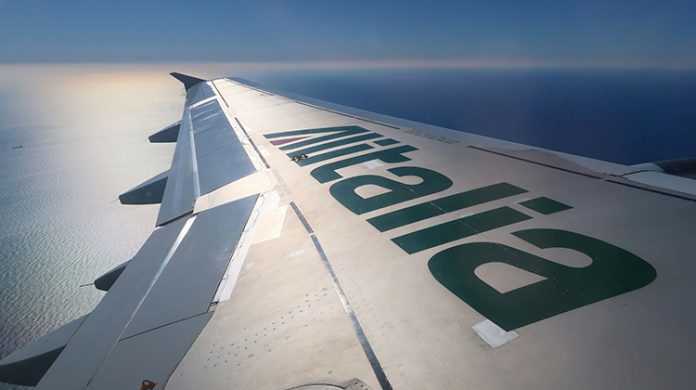 Alitalia left the building and ITA continue
The discussion with the European Commission has made it possible to reach a constructive and balanced solution, which guarantees the discontinuity necessary for compliance with European legislation.
The positive end of the discussions marks the start of the procedures relating to the capital increase of ITA and creates the conditions for the signing of the Memorandum of Understanding (MoU) for the transfer of certain activities from Alitalia to ITA.
ITA will have to sell part of the slots to Milan Linate (LIN), Rome Fiumicino (FCO), and other European airports.
While the termination of AZ is scheduled for next 15 October, ticket holders for flights after this date will be protected. The dicastery also explains what will become of the employees. Brussels says that "Alitalia workers who could be hired in the new company are 2,800 in 2021 (mostly pilots and flight attendants) and 5,750 in 2022."
ITA says it will start operations with 52 aircraft (45 for short and medium flights, seven for intercontinental flights
As for the carrier's slots, ITA will sell 15% of those currently owned by AZ to LIN and 57% of those used in FCO, where it expects to grow over the next five years.
Finally, ITA's network will consist of 45 destinations and 61 routes that are set to grow to 74 and 89 respectively in 2025. Speaking of its future bottom line, the newco explains that an industrial plan has been approved with a turnover that in 2025 will reach €3,329m, with an economic result (Ebit) of €209m and an operating breakeven to be achieved by Q3 2023.