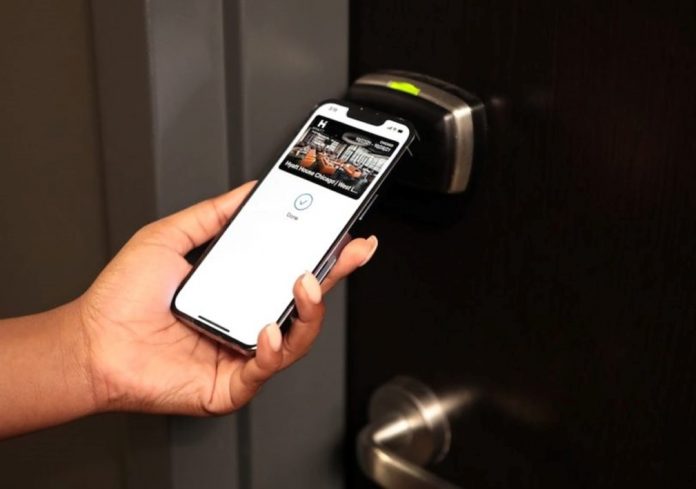 The Hyatt Apple Wallet roll out of room keys has started and is available first in these hotels. This will work for your iPhone or Apple Watch.
Earlier this year, I wrote about how Apple was partnering with Hyatt to get room keys added to Apple Wallet for Hyatt hotels to provide a more streamlined, contactless experience. Well, the first hotels have started this roll out and here is what you need to know.
Hyatt Roll Out of Apple Watch Room Keys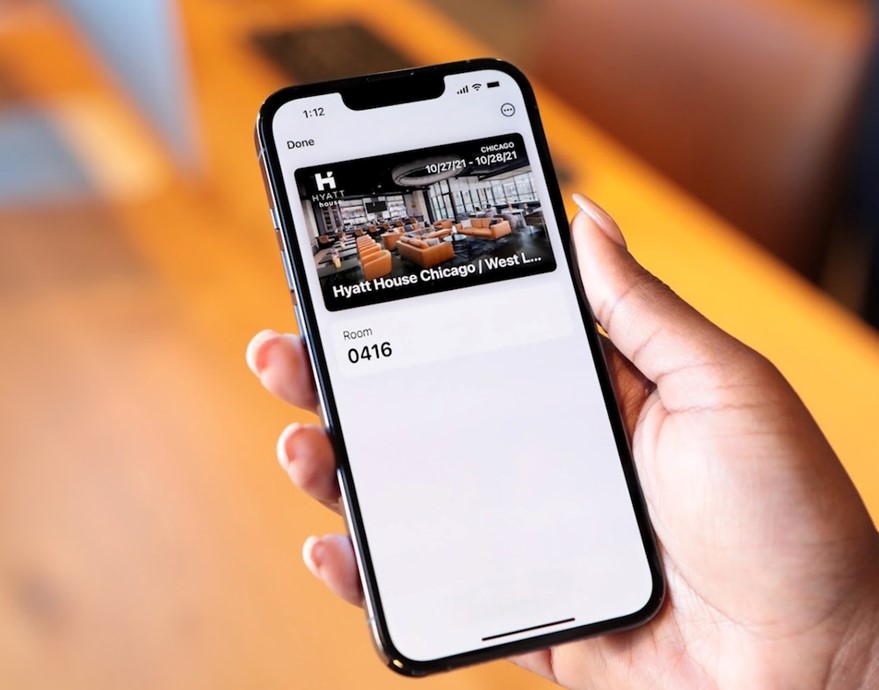 Credit: Hyatt
If this sounds familiar, Hilton has had digital key access for a while now but not in the form of an Apple Wallet asset. It was in the Hilton app, which is fine, but Apple has created their Wallet to incorporate as much of what we use on a daily basis as possible and Apple users have come to appreciate its all-in-one approach.
The way it works is that you can check in and receive a "key" for your Apple Wallet. That will then let you use your Apple Watch or iPhone in the Wallet app to unlock the door to your room, as well as access common areas like gyms, pools, and elevators. No key needed.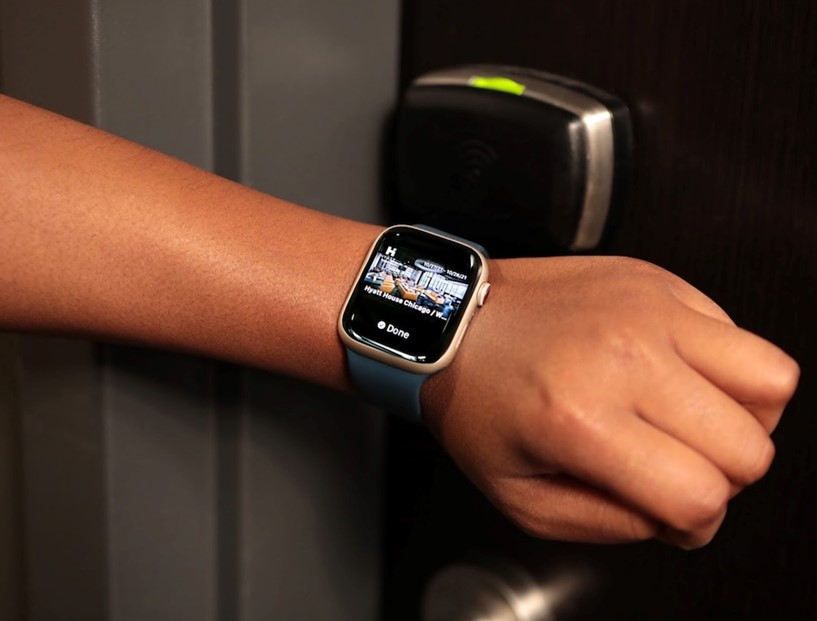 Credit: Hyatt
This may sound like a little thing but when you are traveling, this is where things like the Apple Wallet can really shine. Typically, at check-in, your hands may be full with either luggage or kids – or both – so being able to simply put your wrist near the door to unlock it can be a nice touch. And while hotel key cards are a simple thing to carry, it is no longer something you need to carry while you are out. Plus, it can be nice at the foreign hotels that make you use the key to keep the electricity on – leave your A/C on and leave the key in the slot while you go out to grab a bit!
For any registered guest in the room, they can also issue their own key for use in the hotel.
The first hotels getting the Apple Wallet treatment are:
Andaz Maui at Wailea Resort
Hyatt Centric Key West Resort & Spa
Hyatt House Chicago/West Loop-Fulton Market
Hyatt House Dallas/Richardson
Hyatt Place Fremont/Silicon Valley
Hyatt Regency Long Beach
Hyatt tells me they do not have a timeline to provide right now for widespread expansion but they are prioritizing their digital enhancements across the portfolio. I imagine they want to get feedback and see how the tech works before putting out the rest of the large expense in equipping hundreds of thousands of doors with these locks.
At least one thing about the expansion is good – since this is working first-party with Apple instead of inside the Hyatt app, it stands a better chance of not having as many bugs since Apple wants this to succeed as much as Hyatt does.
Featured image courtesy of Hyatt