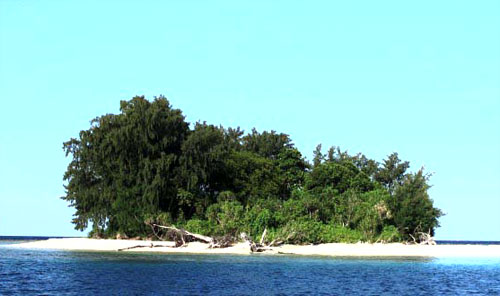 Travellers heading to Indonesia from Singapore are now subject to screening for the Zika virus as the city state confirmed 22 new infections including the first in a pregnant woman.
Special thermal imaging equipment which detects unusual body temperatures have been installed at eight Indonesian airports which have air links with Singapore.
Passengers will also get a health questionnaire to help recognise any possible symptoms and report them to health authorities while in the country.
Foreign Ministry spokesperson Arrmanatha Nasir said the latest wave of Zika cases includes an Indonesian woman.
Indonesian health ministry spokesman Oscar Primadi said the Indonesian government will likely issue an advisory against non-essential travel to Singapore for pregnant women and their partners.
Malaysia had earlier this week started screening travellers crossing the Johor Strait from Singapore.
The US also issued a warning advising pregnant women not to travel.
The number of confirmed Zika cases in Singapore now stands at more than 100.