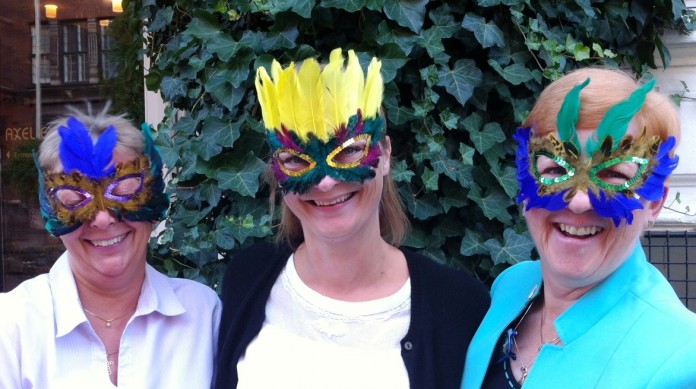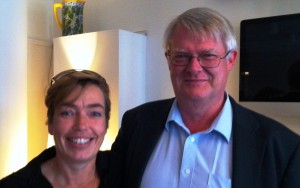 ipw (International Pow Wow) has been on road show to promote the biggest travel fair in the United States for travel agents and media. The road show started in Copenhagen and went on to Helsinki, Stockholm and Oslo.
Next ipw will be held Saturday, June 18 – Wednesday, June 22 in the New Orleans Ernest N. Morial Convention Center in New Orleans, Louisiana.
"I have a feeling that ipw in New Orleans is going to break the record and gather around 6700-6800 participants. It is due to a great interest in New Orleans. It is 13 years ago ipw last were in New Orleans, and it is 10 years since Hurricane Katrina devastated.
People are curious to see how New Orleans looks today after the reconstruction, and New Orleans is so ready to show the city to ipw, "says Michael Martin. Manager International Marketing, ipw.
ipw is now ready until 2023. Most surprising is that New York is not included, and Washington DC appears for the first time: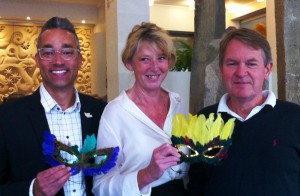 2016 – New Orleans, Louisiana.
2017 – Washington, D.C.
2018 – Denver, Colorado.
2019 – Anaheim, California.
2020 – Las Vegas, Nevada.
2021 – Chicago, Illinois.
2022 – Orlando, Florida.
2023 – San Antonio, Texas.
2024 – Los Angeles, California.
 caa