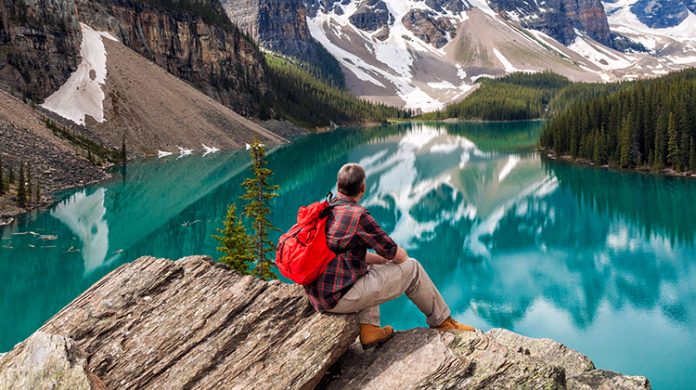 Canada plans to reopen its boarders
Good news for tourism in North America: Canada plans to reopen its borders to international travelers in September. According to media reports, "Maple Leaf Land" will be allowing fully vaccinated guests from all countries to enter the country from September 7th.
To do this, they would have to store their data on an Internet portal and submit a negative corona test upon entry. A quarantine is not planned, it is said. Children under the age of twelve should be allowed to enter Canada without any vaccination protection if they are accompanied by their fully vaccinated legal guardian.
As early as August 9th, guests from neighboring USA can travel to Canada again.
Because of the corona pandemic, both states imposed a strict entry ban in March 2020. International visitors are only allowed to cross the border in a few exceptional cases.