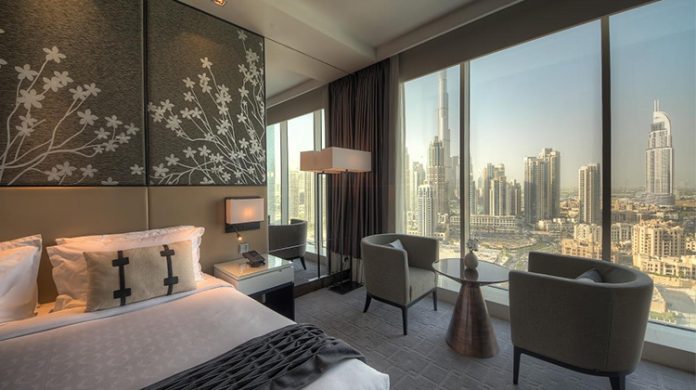 If you cannot afford a Porsche – stay Porsche
The name is fixed, but otherwise not so many details are known. Steigenberger and Porsche Design are building a hotel brand together: Steigenberger Porsche Design Hotels.
According to Steigenberger, the "unique hotel concept" aims to position itself in the luxury lifestyle segment. The houses are to be built in selected international metropolises and offer guests a new hotel experience. "The two companies combine the best of both worlds," says Marcus Bernhardt, CEO Steigenberger Hotels AG
When and where the first house will open and which Porsche design elements can be found in the new brand will be announced in September.