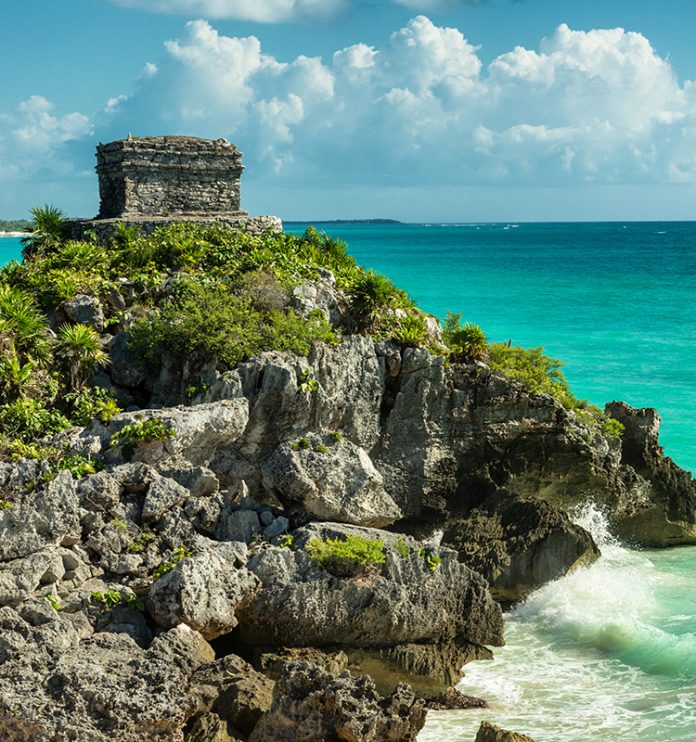 The Caribbean is one of the most beautiful regions in the world due to its white-sand beaches, crystal clear waters and lush tropical foliage with swaying palm trees. However, you'll find a lot more than luxury resorts and high-dollar boutique hotels here. If you do some digging, you'll discover you can actually afford to visit many Caribbean Islands and destinations, even if you're on a budget. These Caribbean destinations tend to offer more value for travelers seeking an affordable trip to paradise.
Tulum, Mexico
Tulum, Mexico is home to ancient Mayan ruins, beautiful beaches and some of the friendliest locals in the world, but it's also affordable to visit. An array of middle-tier all-inclusive resorts in the area offer an easy way to budget for your trip, yet those seeking a more authentic Mexican travel experience  can also find three-star hotels for as little as $40 per night.
Guanajuato is a Mexican state located in central Mexico. It's home to UNESCO World Heritage sites and specially designated "Pueblos Magicos," or Magic Towns, for their connection to history, culture and beauty. Travelers can explore the state's important monuments to Mexican history, from pre-Columbian ruins to its revolutionary past, taste diverse regional dishes, explore the area's important museums and celebrate like a local with its festivals found only in this part of the country.
The state is easily accessible through the Bajio International Airport, which welcomes weekly flights from 16 destinations including Chicago, Los Angeles, Dallas, Cancun and more. Accommodation options range from historic farmhouses renovated into boutique hotels to highly rated hotel brands offering luxury amenities like award-winning golf courses, offering something for every visitor.
Guanajuato is one of the biggest wine producers in Mexico, and a visit here is not complete without a tour of the area's stunning vineyards. The Mexico Selection by Concours Mondial de Bruxelles awards will be held in the state in November and December
Foodies can sample an array of delicious regional cuisine, from enchiladas mineras, a regional take on traditional enchiladas that grew from the region's mining industry, to Otomi and Purepecha. Food tours are great ways to sample the best local restaurants in any Guanajuato city.
Lastly, history and culture lovers will enjoy touring around the state to discover its connection to Mexico's important history. From the Peralta Archaeological Zone, featuring a well-preserved complex from a currently unknown pre-Columbian civilization, to the small town of Dolores Hidalgo, in which began the Mexican Revolution when local priest, Miguel Hidalgo, started an independence movement with his "Grito de Dolores," or Cry of Dolores. With architecturally stunning churches and beautiful flower-covered buildings, Guanajuato's cities and towns offer much to be explored.