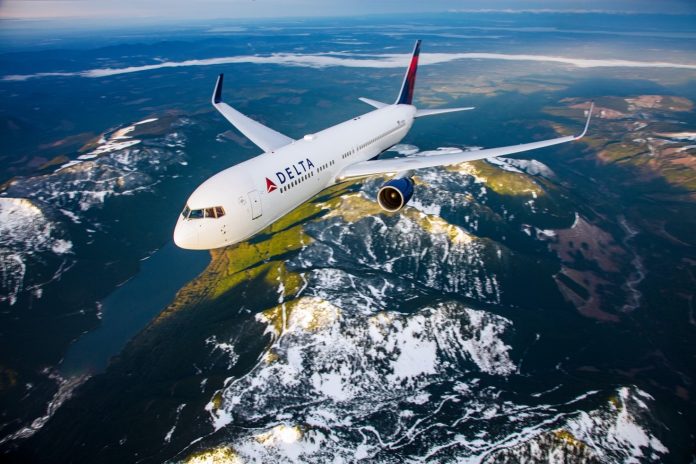 Passengers on an overbooked Delta Air Lines flight from Grand Rapids, Michigan to Minneapolis were reportedly offered as much as $10,000 to give up their seats.
According to Jason Aten, an editor and tech columnist at Inc, he and his family were on the June 27 flight when Delta employees sought out as many as eight volunteers to give up their seats.
"In exchange for their seats, Delta was offering $10,000 cash. 'If you have Apple Pay, you'll even have the money right now,' the flight attendant said," Aten wrote. "Spoiler alert: We did not take it for reasons I'm not going to get into because my wife is still not pleased about it."
Another passenger, Todd McCrumb, backed up Aten's claim, tweeting a response and telling Fortune that Delta initially offered affected passengers $5,000 before bumping the compensation to $7,500 and ultimately $10,000.
Delta wouldn't confirm or deny the hefty offer but a spokesperson told Fortune that "the ability to provide compensation empowers our employees to take care of our customers and get our aircraft out on time." The flight eventually departed from Gerald R. Ford International Airport 20 minutes later than scheduled.
The airline's CEO Ed Bastian apologized for recent travel disruptions in an email sent to SkyMiles members on Thursday, calling them "unacceptable."