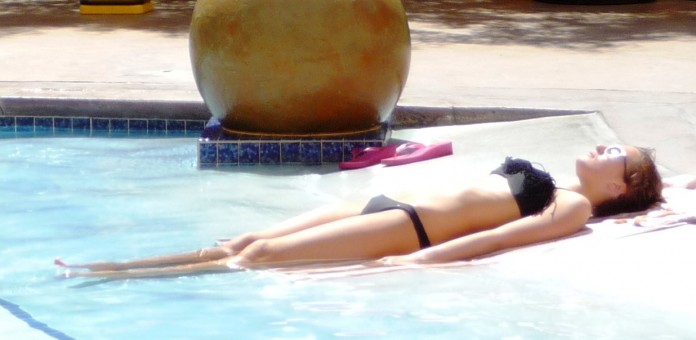 High levels of confidence have been noted among passengers for the peak Northern summer travel holiday season, based on the recent report of the International Air Transport Association (IATA).
The survey, in which participated a total of 4,700 travellers from 11 countries,  noted that the demand corresponds with the first quarter of this year's forward bookings data for May-September, which is tracking at 35 per cent above the figures registered last year, SchengenVisaInfo.com reports.
According to the study, 79 per cent of passengers surveyed stressed they were planning a trip in the June-August 2023 period, while a total of 85 per cent of participants said that peak travel season disruptions should not be a surprise, and 80 per cent said they expected smooth travel with post-pandemic issues having been resolved.
According to forward bookings data, the most significant increase will be expected in:
Asia Pacific region (134.7 per cent)
Middle East (42.9 per cent)
Europe (39.9 per cent)
Africa (36.4 per cent)
Latin America (21.4 per cent)
North America (14.1 per cent)
IATA's Senior Vice President for Operations, Safety and Security, Nick Careen, said that expectations are high for this year's peak Northern summer travel season. He admitted that some disruptions could occur, adding that there is a clear expectation that the ramping-up issues experienced at some significant hub airports last year will have been resolved.
"In order to meet strong demand, airlines are planning schedules based on the capacity that airports, border control, ground handlers, and air navigation service providers have declared. Over the next months, all industry players now need to deliver," Careen pointed out in this regard.
He considered that sufficient staffing, as well as collaboration and accurate information sharing, are important to diminish operational disruptions as well as their impact on travellers. Careen said that the key is ensuring that the capacities which have been scheduled and declared are available.
"A lot of work has gone into preparing for the peak Northern summer travel season," he added.
According to the association, among the main causes of concern is labour unrest, particularly in France.
The travel and tourism industry has marked significant improvement recently, thus recovering from the devastating situation caused by the Coronavirus and its new variants, following COVID-related restrictions that were kept in place for many months in order to contain the virus's further spread.
Recently, the figures of IATA showed that European carriers registered a 38.5 per cent traffic increase in March this year, compared to the figures for the same period last year.
source: SchengenVisaInfo.com