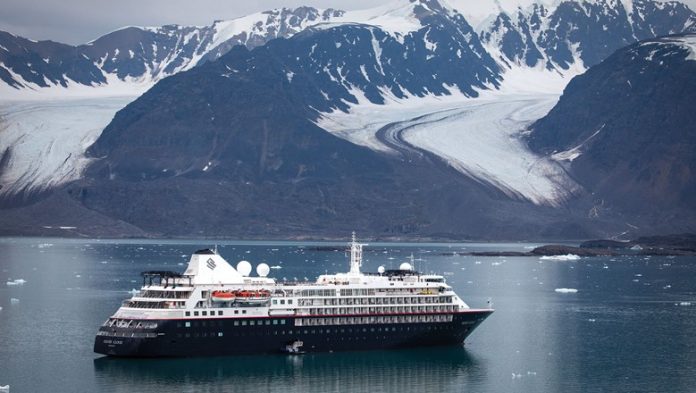 Silversea Cruises will resume operations in the Greek islands in June, with its new flagship vessel, the Silver Moon, offering 10-day Eastern Mediterranean itineraries starting June 18.
The new itineraries, which will include calls in Santorini, Paros, Mykonos, Crete and other destinations, will be unveiled and go on general sale starting April 15.
Silversea announced on April 8 it has joined the list of cruise lines mandating that all crew and guests be fully vaccinated against Covid-19 before setting sail.
Similar requirements have been rolling out across the industry of late, with sister brands Royal Caribbean and Celebrity Cruises and others also unveiling mandatory Covid-19 vaccination policies.
Under Silversea's Covid-19 protocols, full vaccination of embarking crew and guests will be required for all voyages globally, excluding those departing from Australia. The company's Australian protocols are still under evaluation.
Among the other Covid-related measures being deployed aboard Silversea ships are enhanced sanitation procedures, increased air filtration and expanded access to onboard medical care and medical personnel.