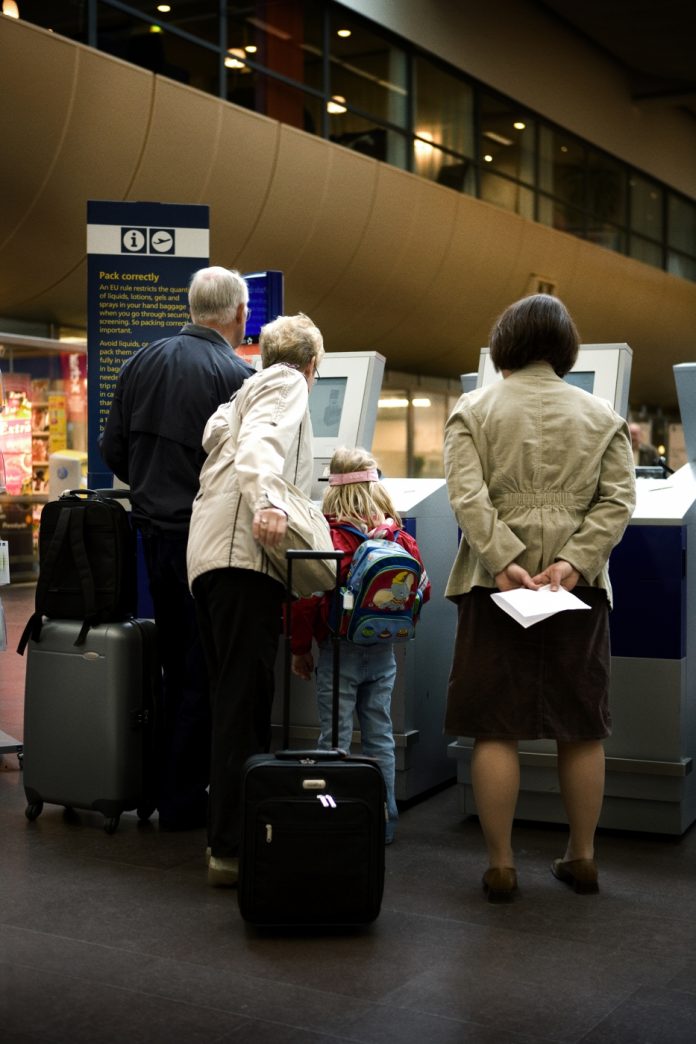 SAS temporary workers come back to work after union conflicts.
A luggage substitute from SAS was sent home because he did not have the same trade union as his colleagues. Now the substitute comes back to work again next week.
The luggage substitute, which ended in a conflict between the employees of SAS Ground Handling, is now back to work. This is stated by Karin Nyman, communications director at SAS.
That's what Ritzau writes.
– We want to make it clear that the employee in question is coming back to work, as we will not accept these illegal layoffs.
– We can see that they quit work illegally when the employee comes in. It is an attack on the Danish model, she says.
The temporary worker was sent home after a conflict between employees and the other colleagues, where he was threatened to join the trade union 3F, because all the other employees had 3F as a trade union. The substitute denied it when he was already a member of another union and pointed out that he has freedom of association.
– We stand completely behind our employees' right to freely choose trade unions. We will always insist on this, which is why the employee comes back to work, says Karin Nyman.
According to Ritzau, the layoffs on Thursday and Friday last week affected 56 planes and 6,000 passengers.