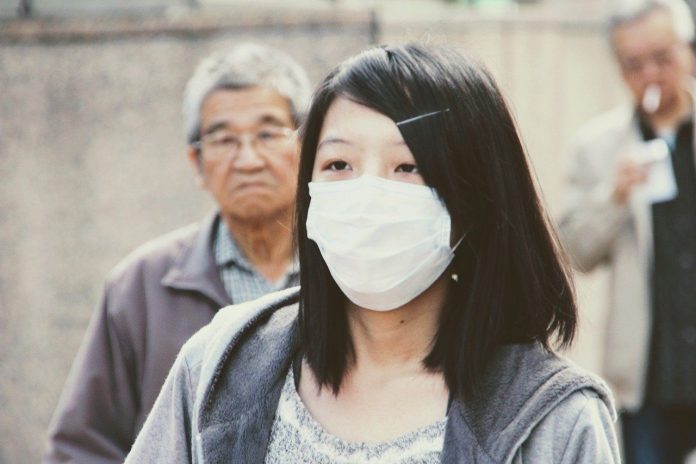 Thailand has registered six new cases of coronavirus. Thus, 25 people in the country are infected. It writes Thai media Coconuts Bangkok with the country's Ministry of Health as its source.
The six new cases are distributed to four Thai nationals and two Chinese. Two of the Thais are a married couple who have just returned from Japan. It is still unknown in which country they were infected.
According to the Bangkok Post, the 42-year-old South Korean woman, who has been tested positive for coronavirus in her home country after flying home from Thailand, has not visited China.
The Thai authorities are now trying to obtain information on the state of the woman's condition and what parts of Thailand she visited.
The South Korean returned from Thailand on January 19 and fell ill on January 25. Whether the woman was infected before or after returning home is uncertain.
427 have died of coronavirus while more than 20,000 have been infected.
The Scandinavian Foreign Offices have now made the travel warning more effective, as no one will visit anywhere in China, including Hong Kong and Macao