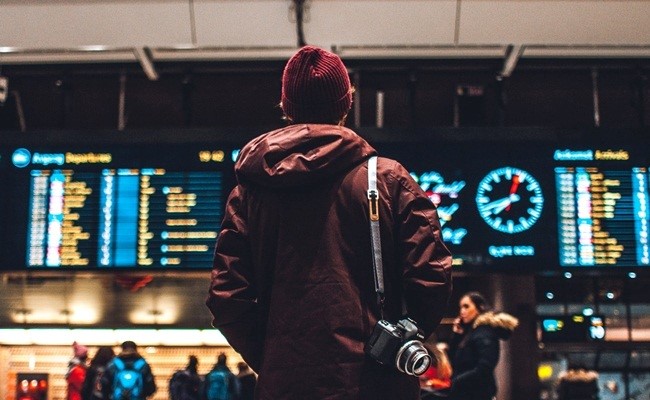 Below, we've put together the 4-step international travel checklist to make sure you leave for the airport or hit the road stress-free and ready to enjoy a fantastic vacation or business trip abroad.
Are you excited to be heading to that exotic location for your upcoming vacation and trying to put together the flawless international travel checklist to ensure that you don't forget anything crucial before heading to the airport? After all, in order to enjoy a carefree time with your friends or family, it's smart to invest a bit of time upfront to ensure that you've covered all critical bases.
Look no further because we have you covered. Below, we've put together the 4-step international travel checklist to make sure you leave for the airport or hit the road stress-free and ready to enjoy a fantastic vacation or business trip abroad.
Check whether your passport and visa are up-to-date 
First things first, you should know that most countries demand your U.S. passport to be valid for at least six months after the date of your return. Even the State Department recommends to U.S. citizens that they renew their passports no less than nine months before they're set to expire.
For that reason, start your international travel checklist by checking your passport's expiration date. If you need to renew it, visit the U.S. Department of State's official website to find your nearest passport renewal facility. Remember that you'll need 10 to 12 weeks for your passport renewal application to be processed.
In case that you need the passport quicker than that, you should get in touch with some of the leading expedited passport renewal services and receive your passport in 4 to 6 weeks, or even in 10 business days for a few extra dollars if you need it right away.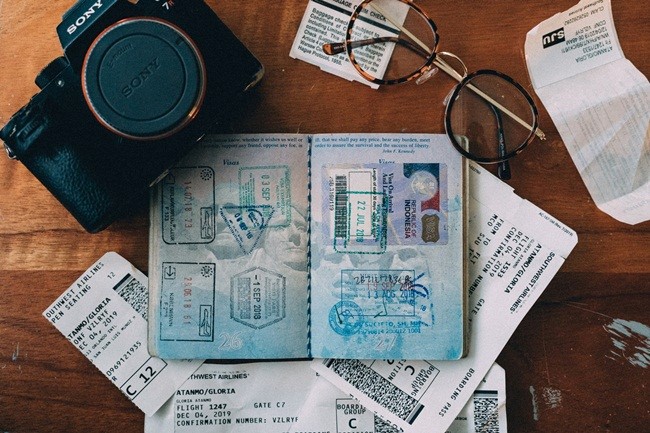 Photo by ConvertKit on Unsplash
Also, check the State Department's country information updates to learn all essential facts about your destination, like whether you need a visa, where you can get it, and other important information on medical details, crime rates, exceptional circumstances, etc. If you plan to drive or rent a car at your travel destination, check whether they require an international driver's license or if your U.S. driver's license can get the job done.
Pack appropriately
When it comes to packing for your trip, we recommend that other than the necessary electronics like your computer, or your tablet, you shouldn't bring any other valuables with you. This is because expensive pieces of jewelry can attract foreign thieves who are specialists in targeting visitors. However, in case you decide to take any valuables with you, make sure to always travel with them in your carry-on, or stash them and keep them locked up in the hotel safe.
Get closed baggage tags to label each bag you carry, and put your name, phone, and address both inside and outside your luggage in case it gets lost or stolen. Check the weather for the location of where you're headed and pack accordingly. If you go skiing or are up for a business trip during winter, make sure to pack an extra jacket in case it gets stolen in a local coffee shop or at a crowded tourist place. If you wear prescription glasses, it's wise to pack an extra pair.
Make sure that you stock your wallet with acceptable methods of payment 
Choose a credit card or two to take with you, and call the issuers before you leave to notify them which countries you'll be spending in. Otherwise, your cards could be denied, as the issuer may find the international activity suspicious.
Also, keep in mind that traveler's checks are no longer globally accepted, and you may have trouble using them in many countries. Instead, use your bank card to withdraw cash from ATMs, which can be found even in the most remote locations of the world. Make sure to memorize your PIN because many ATM keypads won't display the letters and numbers we use, or they may be placed differently on the board.
The most favorable exchange rate commonly will be through the ATM, even though most companies charge a minor transaction fee.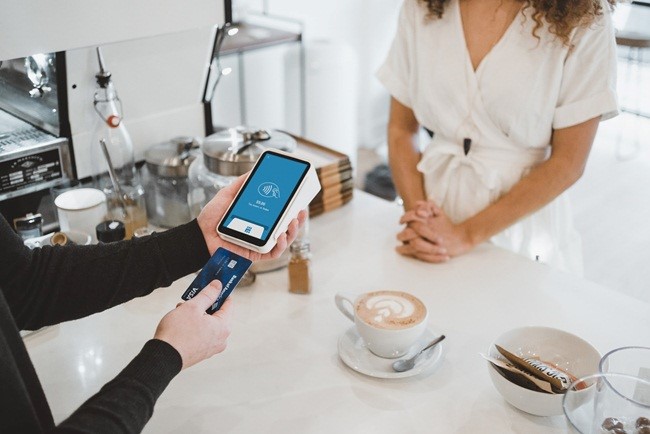 Photo by Clay Banks on Unsplash
Get travel insurance
Last but not least, chances are that your health insurance provider won't cover you while you're traveling abroad. Contingent on where you're traveling, consider purchasing medical evacuation and emergency medical insurance.
In addition, if your trip demands a hefty down payment or is booked many months in advance, trip cancellation and interruption insurance can also provide valuable protection from the unexpected.
Final words 
Traveling abroad can be a fantastic experience, but it's also a process that demands careful planning and well-thought preparation. By taking the time to understand where you're traveling to, and what your trip entails, you can be sure to come home when you're meant to, with nothing but a fantastic experience and new stories to share.
Main photo by Erik Odiin on Unsplash