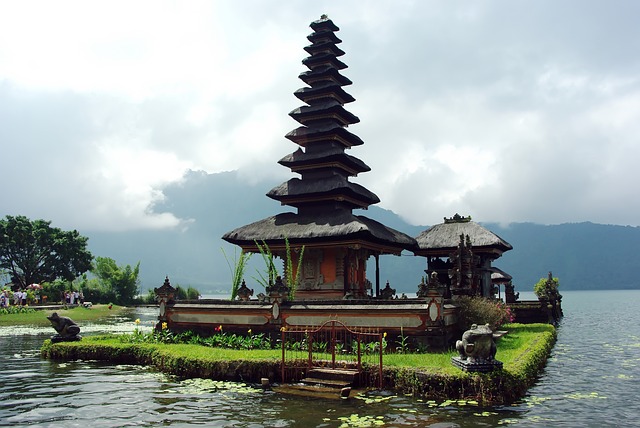 Indonesia's tourism crown jewel, Bali has been hard hit by China's outbound tour group ban.
Bali tourism has been heavily impacted by the coronavirus outbreak with at least 10,000 Chinese travellers cancelling trips to the Island of the Gods.
Today more thaan 300 are dead and more than 10,000 infected as the virus has hit more than 20 countries.
Chair of the Indonesian Travel Agent Association (Astindo) Elly Hutabarat said there has been a significant impact in Bali and elsewhere in Indonesia.
China is the second largest source market for Bali, just marginally behind Australia.
Unsurprisingly, as airlines continue to suspend flights to Chinese cities,  it has also impacted outbound trips to China by Indonesians.
"Of course, this virus will have an impact. Trips from here to China are also cancelled. We just have a travel advisory only for Wuhan (but) everywhere seems to have been affected," she said.
However, ASTINDO data show that other overseas destinations that have coronavirus cases like Singapore remain popular.
Indonesia is one of the few countries in Southeast that has not reported any confirmed cases of coronavirus.