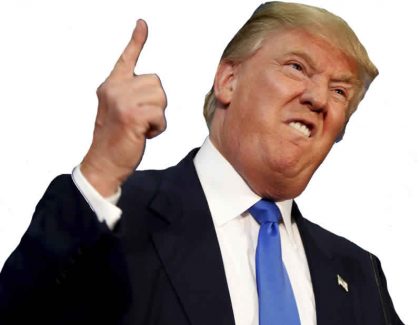 The three big cruise companies have seen shares tumble after the US State Department warned Americans not to take a cruise, particularly the elderly and those with existing medical conditions.
The stark warning comes as 21 crew and passengers were diagnosed with the coronavirus aboard the Grand Princess ship which remains moored off the west coast.
The ship is due to dock in a non-commercial port in Oakland.
Authorities said it could take two days to fully disembark all passengers.
"If you're a senior citizen with a serious underlying health condition, this would be a good time to practice common sense and to avoid activities including traveling on a cruise line," said US vice president Mike Pence.
The State Department advisory said: "This is a fluid situation. The CDC (Centers for Disease Control and Prevention) notes that older adults and travellers with underlying health issues should avoid situations that put them at increased risk for more severe disease.  This entails avoiding crowded places, long plane trips, and especially avoiding embarking on cruise ships."
It is likely to severely damage the cruise industry short term, as older travellers make up a sizable chunk of cruise traffic.
It will also have major impact across the Caribbean, where many nations are heavily reliant on the US cruise market.
The warning was echoed by several senior health officials and lawmakers including California Governor Gavin Newsom.
"If you are elderly, if you have a pre-existing condition… I would highly recommend, almost demand that you not go on a cruise," Newsom said.