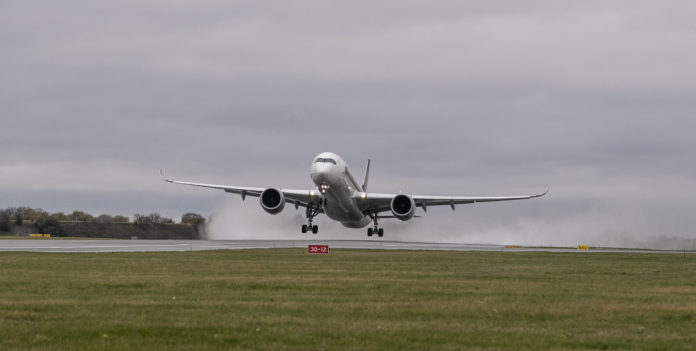 United's revenue outlook is dismal for the foreseeable future, and the airline doesn't think it can turn an operating profit without a vaccine for Covid-19.
During United's Q2 earnings call, CFO Gerry Laderman said when demand reaches 50% of pre-pandemic levels, the airline can break even on daily cash burn. He wouldn't predict when demand would reach the 50% threshold.
United CEO Scott Kirby described why demand won't reach the breakeven benchmark. Large conferences, he said, won't return ahead of a widely available vaccine, even if small-group events return. Companies won't be flying employees around for discretionary events, such as end-of-year parties.
Leisure travel will also remain depressed, with even big reopenings like Disney World coming at reduced capacity.
Kirby shied away from predicting exactly when there would be widespread vaccine availability.
"At United, we're at least planning as a scenario that it takes until late next year before that really happens, and we hope it's better than that," he said.
United predicts that cash burn for the third quarter will average $25 million per day on an 83% decline in passenger revenue. During Q2, the carrier averaged $40 million per day of cash burn.
United has raised $16.1 billion since the start of the Covid-19 crisis, mostly through debt offerings, stock issuances and Cares Act funding.
Executives touted United's relative success in stemming losses during the Covid-19 crisis compared with network competitors. Delta last week reported a net Q2 loss of $5.72 billion.
United said two weeks ago that up to 36,000 employees could be furloughed by Oct. 1, when federal payroll grants expire. Thus far, 6,000 employees have agreed to participate in a buyout program.