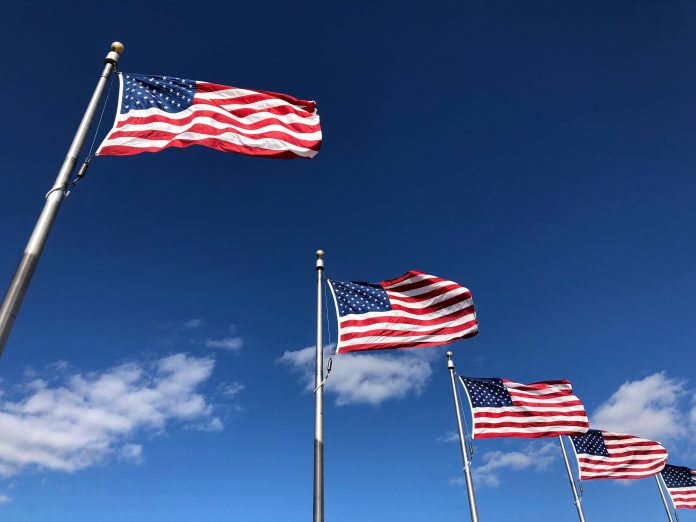 With "early November" now less than a month away, Europeans are eagerly awaiting concrete details on exactly when and how they can cross the Atlantic, as they are very ready to book and travel. British Airways, the European airline with the most flights to the United States, has already seen a huge uplift in new bookings to the U.S. — they're, after 18 months, bringing their largest aircraft, the Airbus A380, out of storage
"The lack of further details is hampering operational planning for the airlines and passenger confidence," Peter Cerda, the International Air Transport Association's regional vice president for the Americas, said during IATA's Annual General Meeting earlier this week.
Some insiders have said President Joe Biden has been working toward a Nov. 1 date, with others saying some date between Nov. 8 and Nov. 13 is more likely.
The delay is unlikely to be caused by inaction by U.S. officials, or any diplomatic disagreements between US and European officials, but rather the daunting logistical hurdles to be fully bedded down before thousands, if not millions, of vaccinated Europeans enter the country.
How will vaccinations be proven?
With the United States only opening the door to those Europeans who are fully vaccinated from "early November," the first issue is how travelers can prove they are fully vaccinated.
The EU Digital COVID Certificate allows European Union citizens and residents to produce a formal vaccine certificate within seconds through an easy app. While they may wonder what is taking so long to prove vaccination status to enter the U.S., some countries do not have a convenient way to prove vaccination, which is needed before the Unites States can allow vaccinated visitors.
Which vaccines will be accepted?
Another logistical headache to solve before reopening is which vaccines will be accepted for entry. Even within Europe, each country has several different vaccines that have been administered. Many countries hedged their bets by purchasing several different vaccines to ensure any supply delays from one vaccine supplier would not hold up their entire vaccination program.
Those Americans who are fully vaccinated mostly received Pfizer, Moderna and Johnson & Johnson vaccines, for example, and those vaccines have been approved in the U.S.
What about the AstraZeneca COVID-19 vaccine that is currently protecting tens of millions of Brits? The Chinese Sinovac and Russian Sputnik V vaccines are also yet to be approved by the U.S. Centers for Disease Control and Prevention.
Will each state have the same entry requirements?
Local pandemic restrictions vary from state to state and city to city. Some states are still taking a very strict approach to issues like mask-wearing, vaccination certificates and indoor capacity limits, while others have already moved into more of a post-COVID-19 mindset.
If individual states set their own entry requirements, will this mean Europeans will try and enter via certain airports because they have fewer restrictions than others? An inconsistent approach could not only help spread the virus in the United States but could also be confusing to European travelers. Virtually every single country in Europe currently has slightly different entry requirements, and there are almost as many countries in Europe as there are states in the U.S.
In short
Fully vaccinated Europeans are eagerly awaiting confirmation of the first date they can cross the Atlantic to the United States after an 18-month ban, and under what conditions, such as vaccination certificates and pre or post-departure testing.
As October rolls on, the best-case Nov. 1 reopening date is looking less likely due to the number of parties involved and the complexity of welcoming so many fully vaccinated travelers with varying documentation and varying vaccination types.
Given the American government has had essentially 18 months to prepare for this moment, it is very frustrating for many Europeans (and Brits) that details continue to be few and far between, and as we enter into mid-October that we are still without a firm date for reopening.
Photo by Kevin Lanceplaine on Unsplash