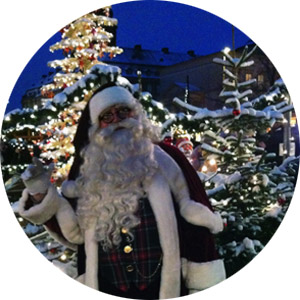 Visitors to popular European cities over Christmas and New York are being warned to expect heightened security following a series of terror attacks.
The UK Foreign Office said security might be ramped up during the festive period, especially at Christmas markets and other major events that might attract large crowds.
Last year, a lorry ploughed into the Christmas market in Berlin, killing 12 people and injuring a further 56.
UK Foreign Office, which has updated its advice for Germany, France, Italy, Austria, Denmark and the Netherlands, said visitors 'should be vigilant and follow the advice of local authorities'.