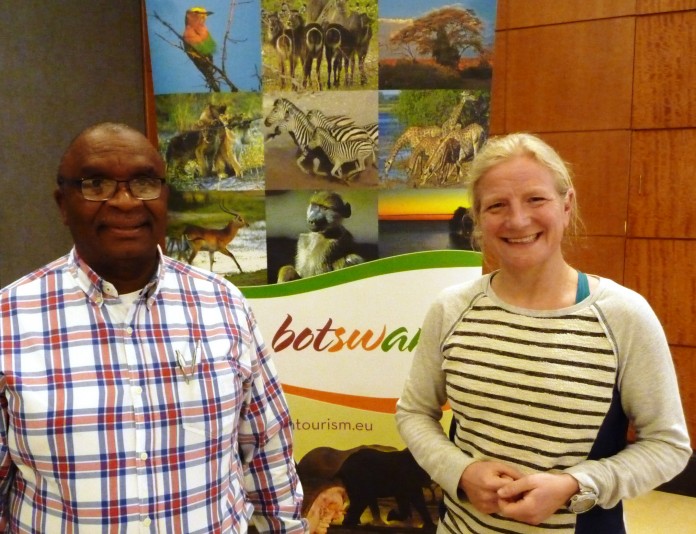 "We are very satisfied with the quality of the participants and the feedback we have received. The exhibitors are also satisfied. But we would have liked more attendance. On the other hand Botswana is a quality product where quality is more important than quantity. So there must be sufficient time and opportunity to network. "
Jens Frenzel, Account Management, Botswana Tourism, ended "I love Botswana Road Show" in Copenhagen after visiting Milan, Zurich, Salzburg, Prague, Dresden, Leipzig and Hamburg.
In Copenhagen 38 had signed up. 23 showed up.
"We would like to have had 30 participants. Next year we must consider other channels so that the knowledge of Botswana becomes larger, and perhaps another city in Scandinavia, "says Jens Frenzel.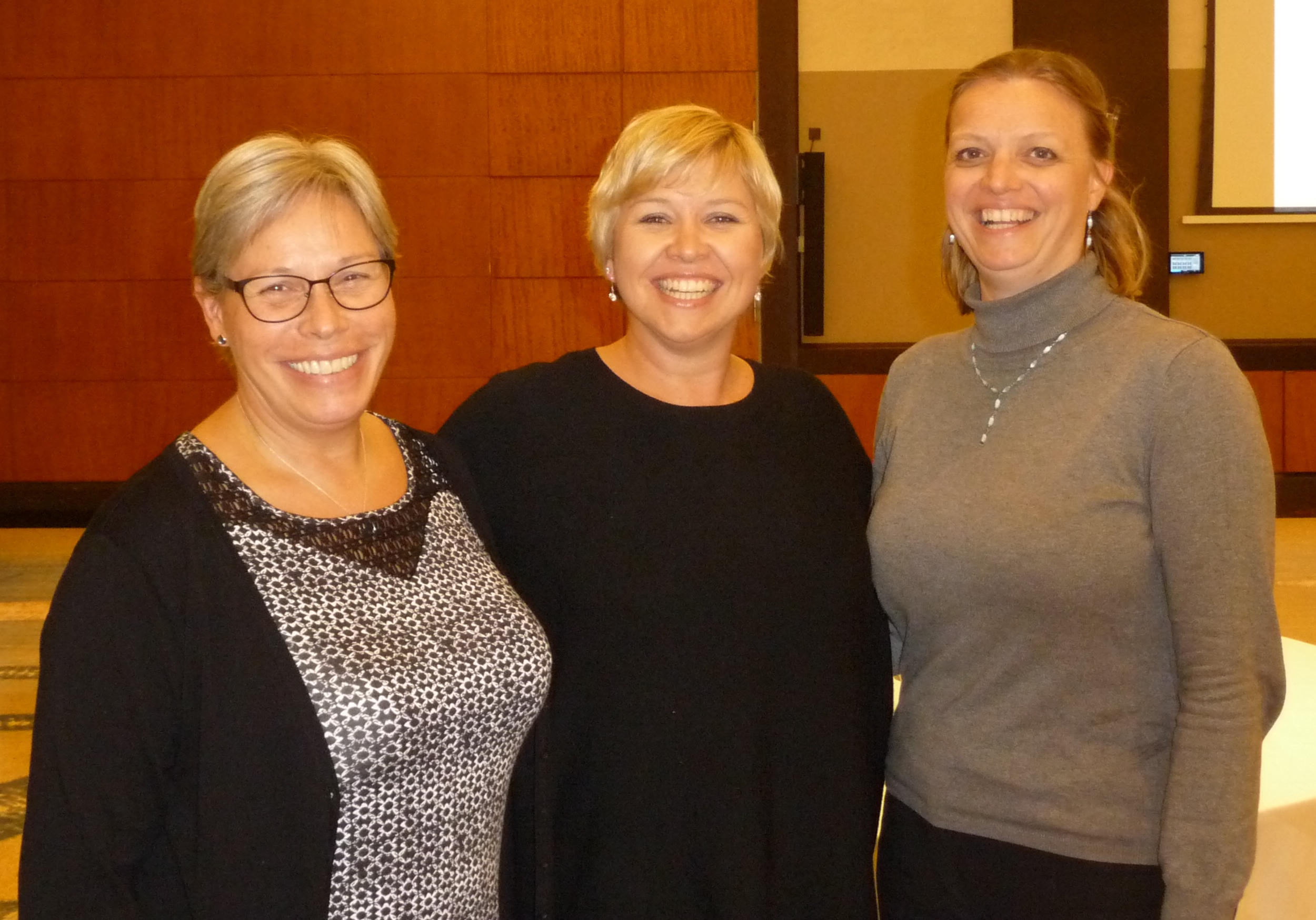 Nadine Smith, Marketing Manager, Passionate Portfolio, Botswana, could tell Elsebeth Thomsen, Product Manager, Bella Vista, and Birgitte Christensen, Product Manager, Profil Rejser, that Hyena Pan tented camp, Khwai, can offer three sky beds up in the height of five meters, where guests with mosquito nets under the open sky can enjoying Botswana starry sky.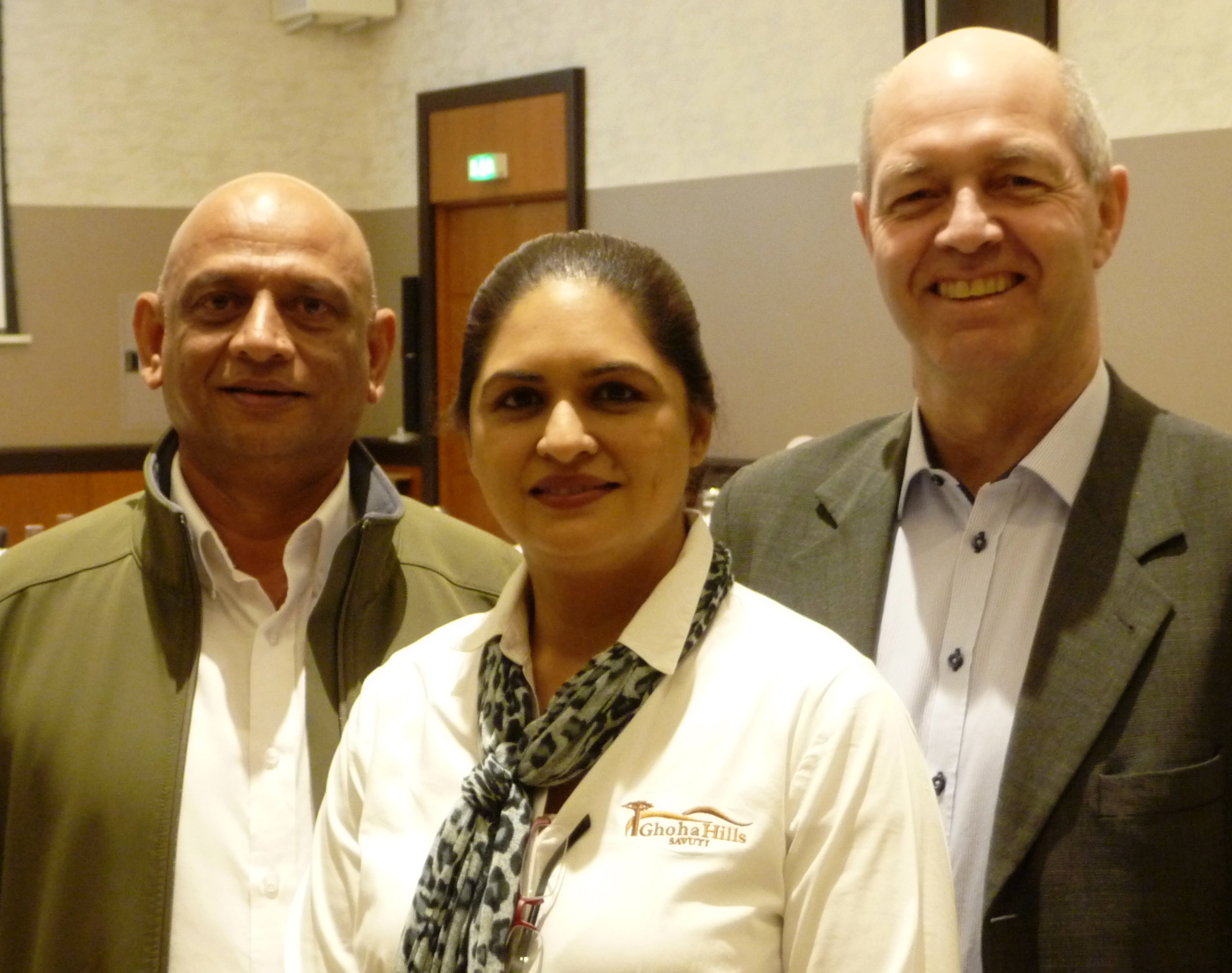 "Ghoha Hills with room for 26 guests is located in 60 meters height with 180 degree views. All rooms are built to the east, so guests can lie in bed and watch the sunrise, "says Mumtaz Kader, director, and Kareem Kader, director, Ghoha Hills, Savuti to Per Caroe, Country Manager, Nordic & Baltic Countries, Kenya Airways.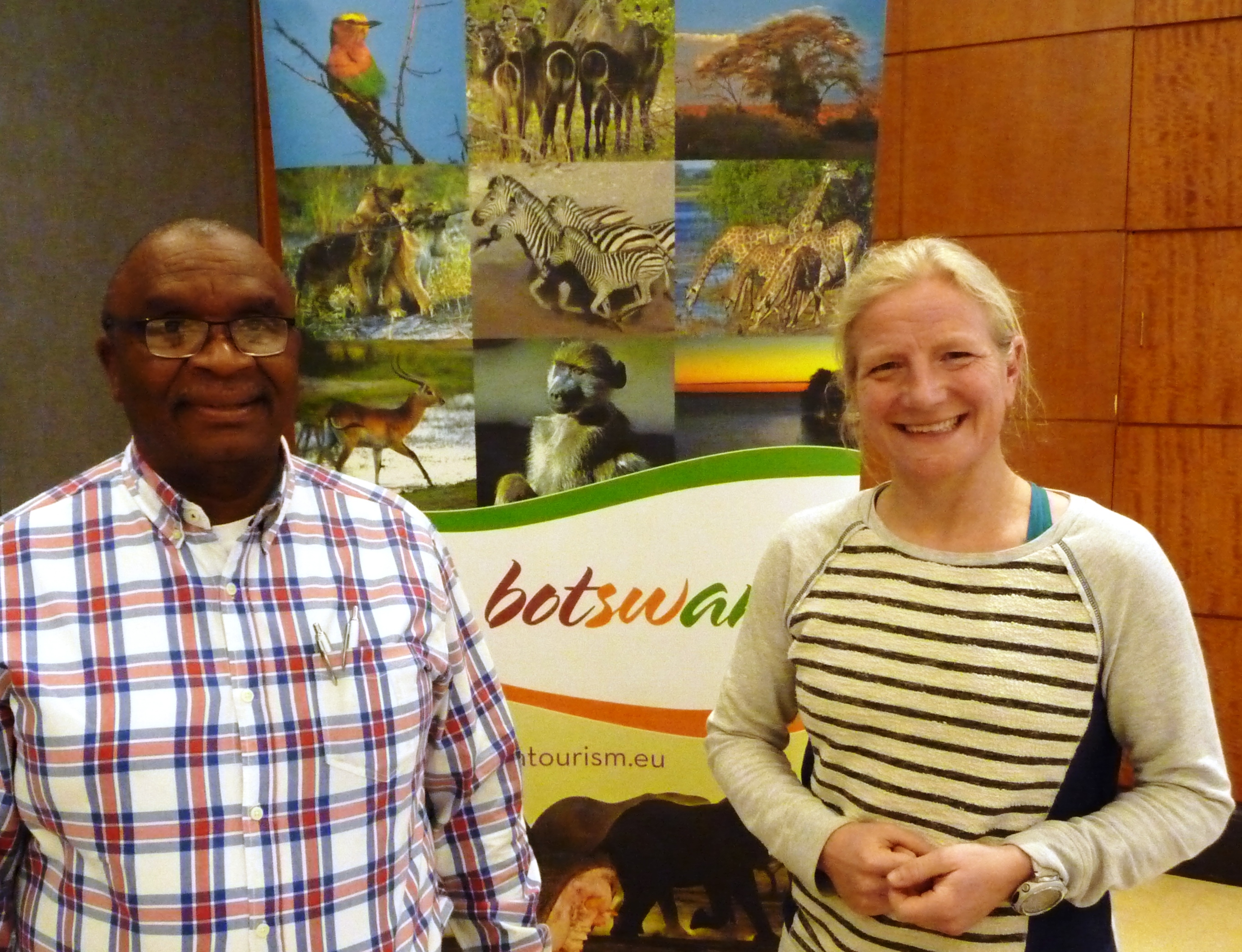 "Diamonds tour goes to the world`s richest diamond mine by value in Botswana on a tour from the extraction in the open pit mine to polishing," says Kgoberego Nkawana, Managing Director, Bigfoot Tours, Riverwalk, Gaborone to Gitte Skytte, owner, Dykkergitte. She will now begin organize tours to Botswana.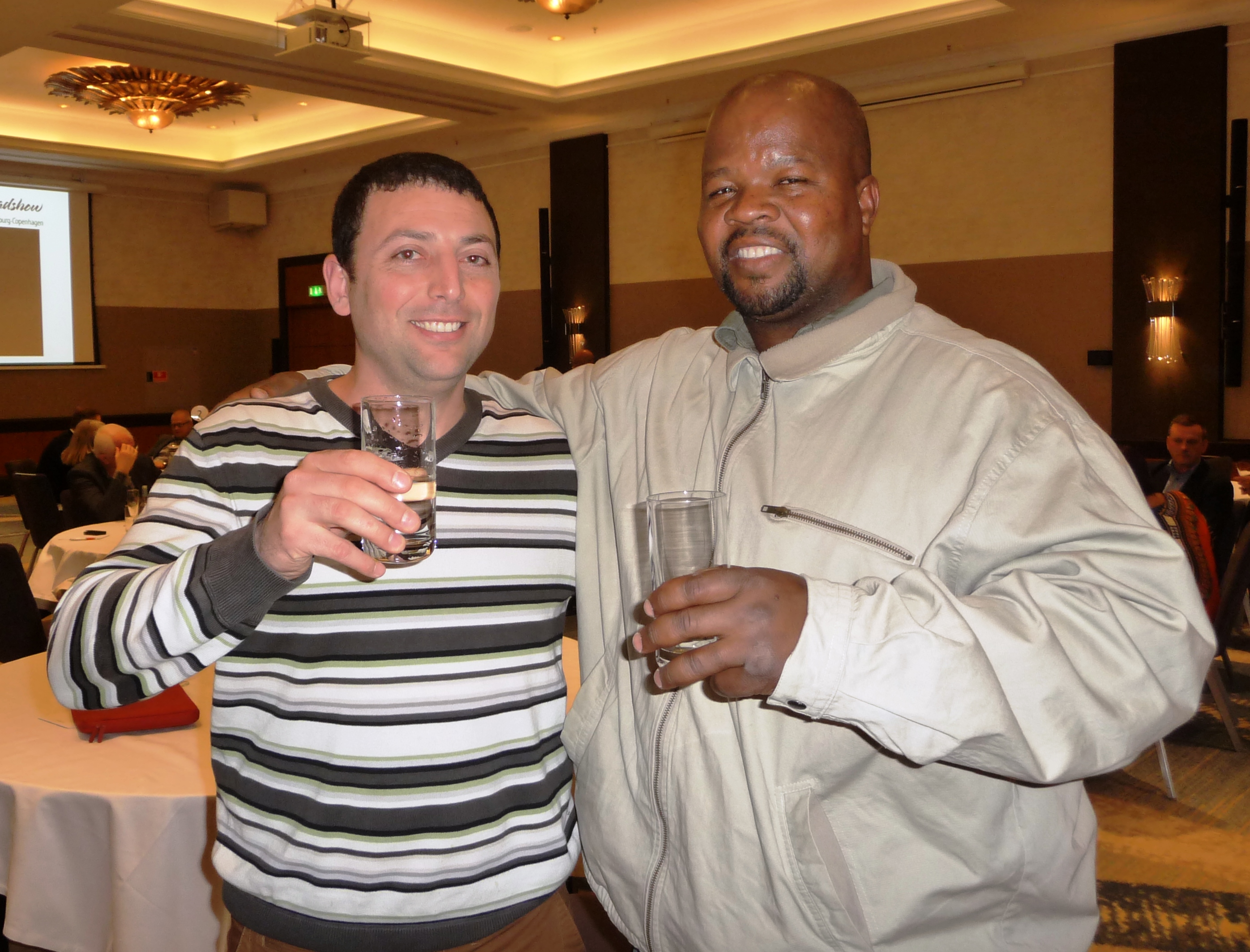 "Low cost safari. 10 days safari in which 8 participants sleep in two man tents for 1.300 US Dollars each. Transport and food incl. but only with water. Participants have the option to buy beer or wine and take it along on the tour."
This is the concept says Mogomotsi Mock Motlapele, Director, Tamog Tours & Safaris, Maun, to Mark Christiansen, Facility Manager, Albatros.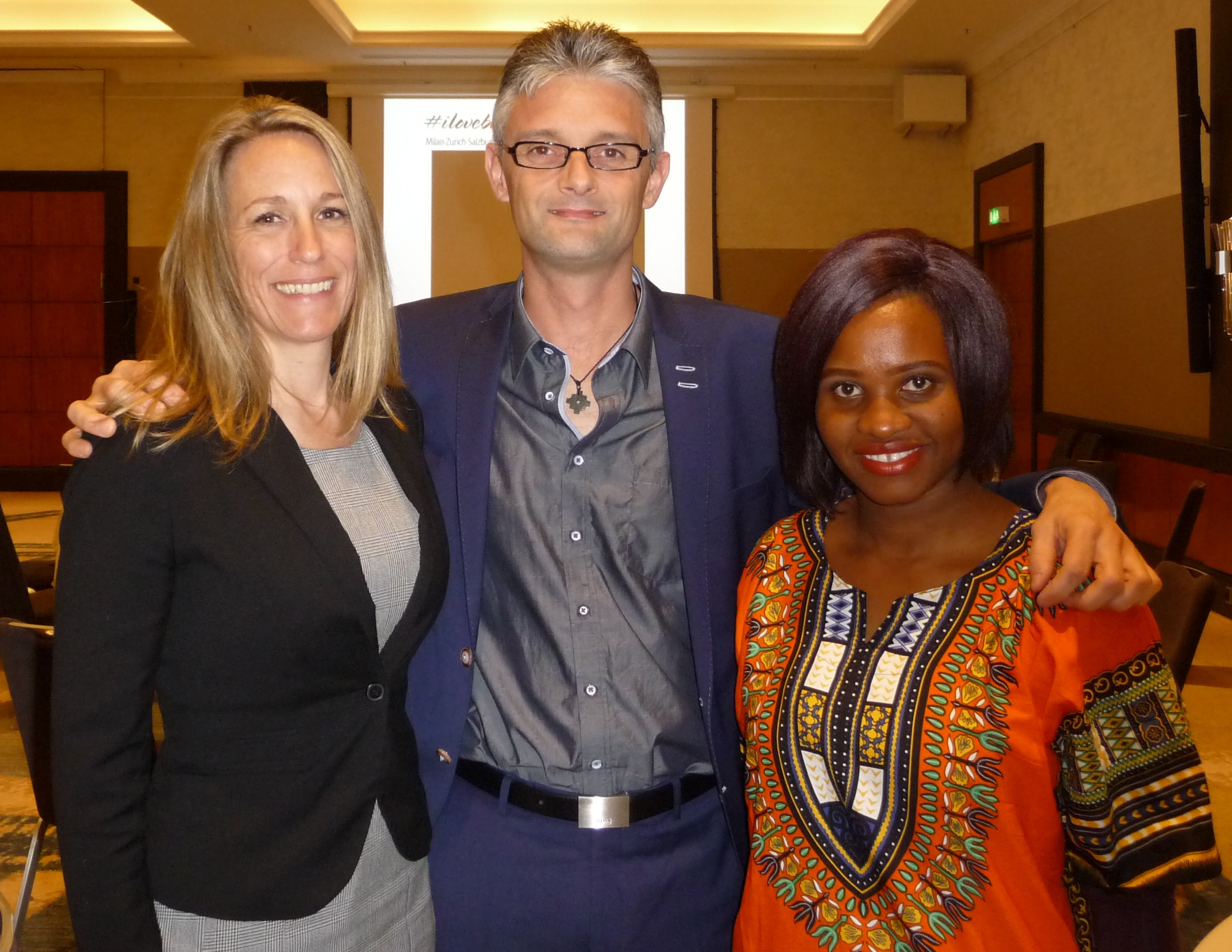 "This is for the more adventurous. Explore four camps and three prime national parks at your own pace in a self drive package with 8 nights and 9 days of car rental. Visit to Chobe National Park, Moremi Game Reserve and Makgadikgadi National Park. The itinerary will start in Maun or vice versa," says Rachel Mbulawa, Marketing Officer, SKL Camps, Maun to Lienette Rigborg, Global PR Manager, Happy Lama Travel and Jan "Lama" Tvernoe, Adventurer & Founder, Happy Lama Travel.
caa