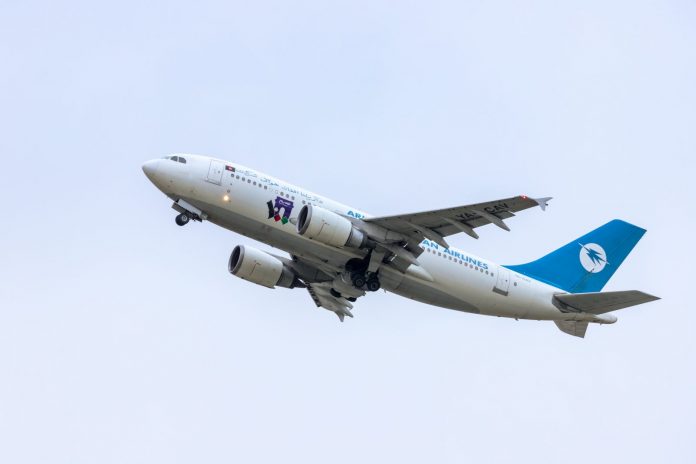 In an unsurprising but depressing move, the Taliban have reportedly just permanently banned women from becoming flight attendants at Afghanistan's national flag carrier airline.
Female cabin crew at Ariana Afghan Airlines were sent home from work in March 2021 even before the Taliban seized control of Afghanistan but sources claim the Taliban has now confirmed the airline will not be allowed to employ any female flight attendants.
Since sweeping to power with the fall of the capital Kabul last August, the Taliban has imposed a slew of new laws that restrict basic freedoms and rights for women and girls.
Despite reassurances that women would play an active part in Afghan civic life, the Taliban quickly dismissed women from government and severely restricted access to basic levels of education.
Women must, once again, cover their faces in public and access to employment is curtailed in many walks of life according to Human Rights Watch.
In March, the Taliban banned women from getting on a plane or other forms of long-distance transport without a male chaperone as part of a series of restrictions that HRW calls the "most serious women's rights crisis in the world".
Despite the challenging conditions within Afghanistan, Ariana Afghan Airlines continues to operate domestic and international flights from Kabul Airport using an ageing fleet of Boeing 737s and a single 33-year-old Airbus A310 aircraft.
The Taliban is still trying to secure a deal for Kabul airport to be run by an international partner. Qatar and Turkey were said to be frontrunners as part of a joint bid to take over operations at the airfield but the United Arab Emirates is also vying to sign a deal with the Taliban.
Once control of the airport is handed over, more international airlines are expected to restart flights to Kabul.