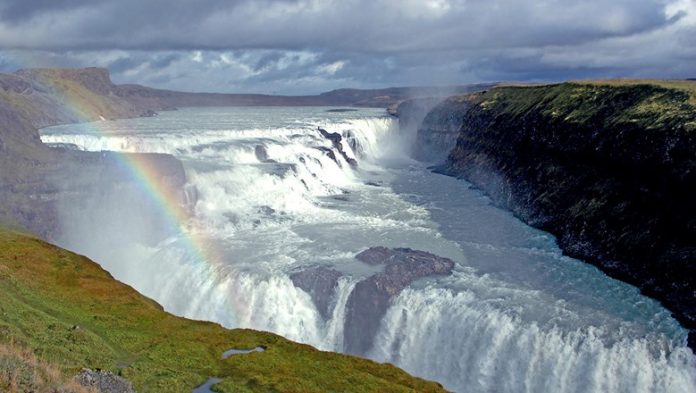 Airlines will soon be ramping up their service between the U.S. and Iceland. The moves follow Iceland's recent decision to open its borders to vaccinated travelers.
Icelandair, which according to Cirium flight data is currently the only carrier flying between the two countries, is scheduled to expand its existing Reykjavik-Boston service with eight more routes in April, serving Chicago O'Hare, Denver, Minneapolis/St. Paul, Newark, New York JFK, Orlando, Seattle and Washington Dulles.
Delta is slated to be the first U.S. airline back in Iceland. The carrier will resume daily service between JFK and Reykjavik on May 1 and resume daily Minneapolis/St. Paul-Reykjavik service on May 27. Delta will also launch a new Boston-Reykjavik route with daily flights beginning May 20.
United is scheduled to follow with the resumption of Newark-Reykjavik service on June 4, according to Cirium.