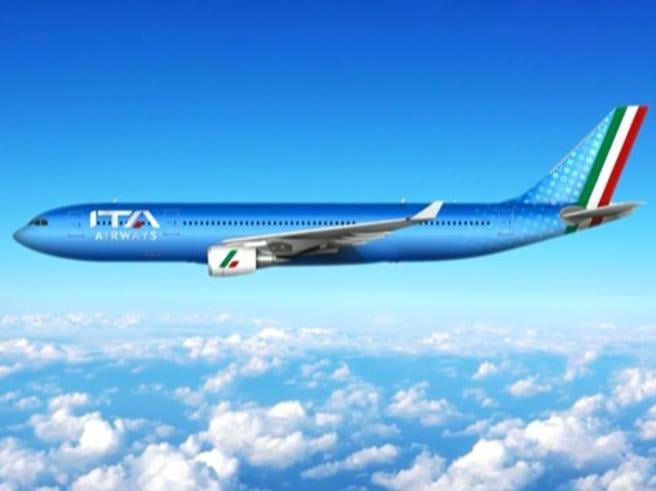 Italian flag carrier ITA Airways will start to equip its new aircraft with satellite technology to plan its routes.
The airline will use the Iris program for satellite air traffic management, which was developed by the European Space Agency (ESA) in partnership with UK-based satellite communication company Inmarsat.
According to ESA, the Iris program will enable pilots to fly the most efficient routes, saving time and fuel, while cutting emissions of greenhouse gasses.
ESA also said that the current data communications technology employed is "outdated" and is nearing Europe's airspace capacity.
ITA Airways joins four other European airlines that are now equipped with the Iris technology: Virgin Atlantic, Jet2, Transavia Airlines, and easyJet.
"We are proud to join the Iris programme, which is fully in line with our growth strategy as it reflects two of the core pillars of ITA Airways: sustainability and innovation," Alessio Leone, head of Camo Operations at ITA Airways said in a statement.
"ITA Airways is the first full-service carrier in Europe with a new fleet fully equipped with this cutting-edge technology by Inmarsat Aviation, delivering operational and environmental benefits," Leone further said.
"We are proud to support the space-enabled digitalisation of Europe's skies, which will help to make aviation greener. ESA developed the Iris system in partnership with Inmarsat and we welcome ITA Airways as the first national carrier and the second airline to sign up to use it. Investing in space improves life on Earth," Javier Benedicto, acting director of telecommunications and integrated applications at ESA said in the same statement.