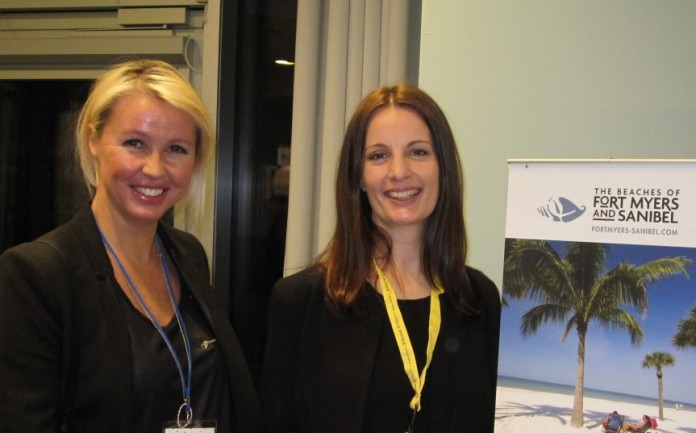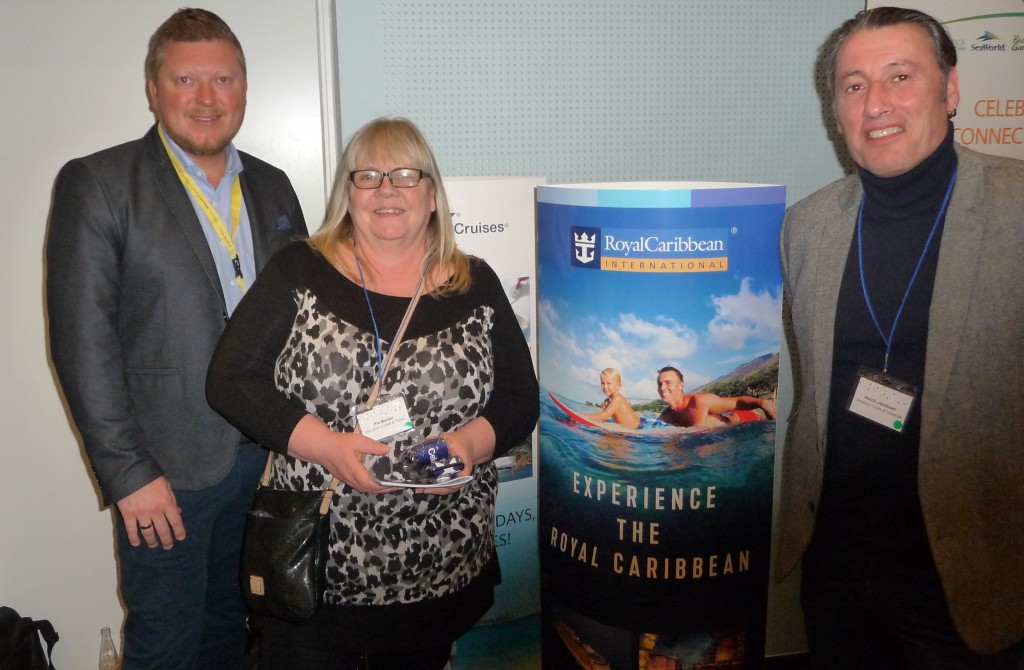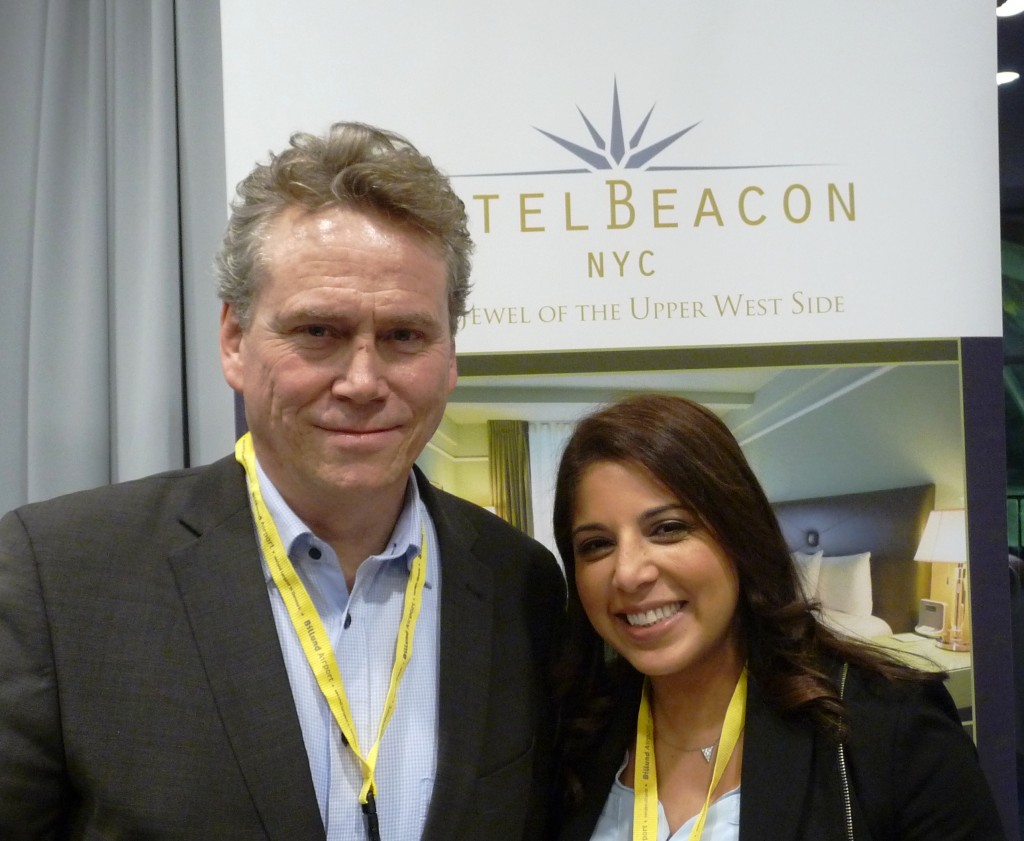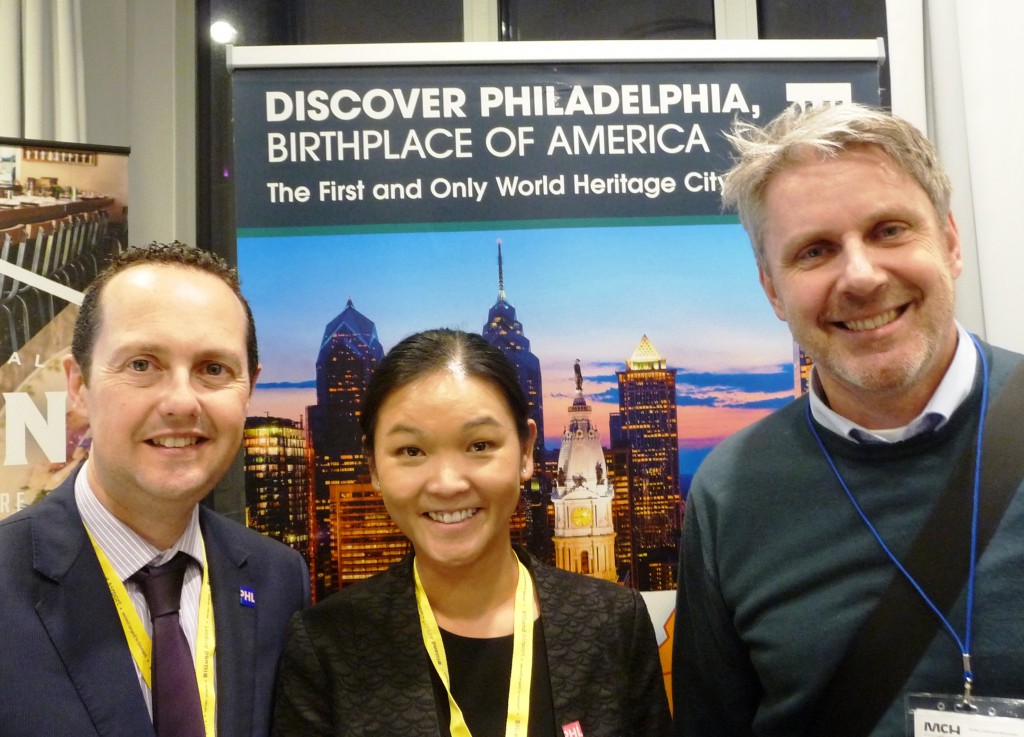 Las Vegas highest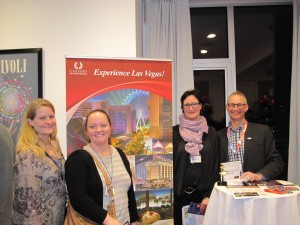 Caesars Palace and connecting hotels like Bally, The Planet, Flamingo, Harrahs and so on has opened a new attraction in Las Vegas. It is a London-wheel that is even bigger that the original.
The High Roller as it is named is now the world´s highest experience.
There is 40 cabins and the wheel takes 30 minutes to make a whole trip.
Martin Schmidtsdorff from GSA Discover the World:
"There are really a lot of events around the wheel. We have possibility of arranging events and even weddings, where the couple says "I do" 550 feet above Las Vegas Strip."
Sanibel the best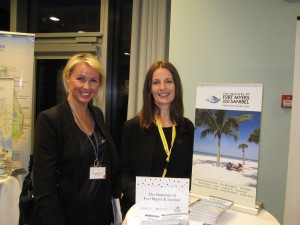 The island Sanibel represents the best Florida tourism has to offer.
Strict low-impact ordinances have de-emphasized runway development and re-emphazied the immense natural beauty of these offshore fists of slow mangroves, sugary sand and teal waters.
Delightful Sanibel has the mainstream of facilities and accomodations for families and young lovers alike.
There is a Clinic for Rehabilitaion of Wildlife (CROW). It is not a zoo, but it gives you a taste of the work the clinic engages in. To get really involved consider attending an educational program or working with CROW as a volunteer.