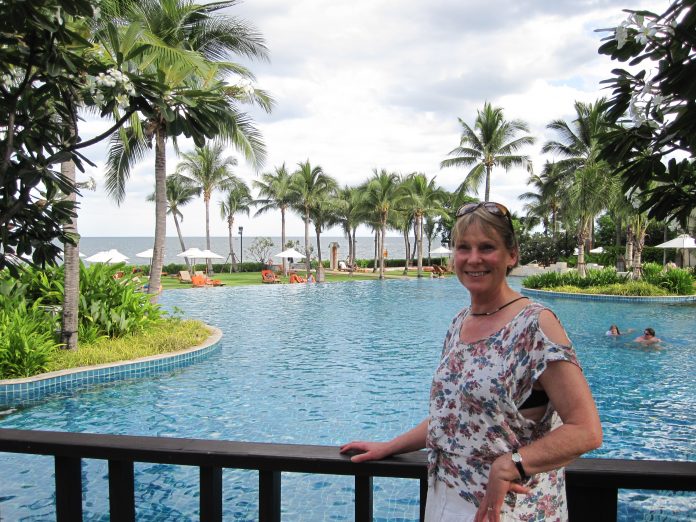 Thailand's Tourism and Sports Ministry has decided to delay plans to collect a tourism levy from foreign visitors.
Thai media reports quoted permanent tourism secretary Chote Trachu as saying that the levy could result in "psychological deterrence among foreign visitors" against visiting Thailand, and hence bringing further harm to the already struggling tourism industry.
In May, Mr Chote had announced that the Tourism Ministry was studying the idea of collecting a tourism levy from foreigners. The ministry intended to use the generated revenue to develop natural tourist destinations. He hinted at the time that the tax amount would be minimal and will not have a big effect on visitors.
But the government has since changed its mind.
"We won't implement a tourist levy this year, as it could worsen Thai tourism. Especially when the baht is so strong," Mr Chote said.
The strong Thai baht has caused Chinese tourist numbers to fall by 3.3% in the first seven months this year. China is Thailand's biggest market, but the Chinese have been visiting closer and cheaper destinations such as Hong Kong, Macau and Cambodia.
But Mr Chote is convinced tourist arrivals during the last four months of the year will spike, pushing the total to 40-41 million as projected.
Siam Commercial Bank analyst Kampon Adireksombat agreed. "The unrest in Hong Kong may bring about a tourist windfall for Thailand," he said.